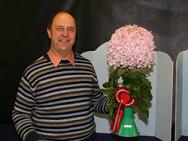 Maybe the UK's smallest Nursery

but

the largest supplier of Large Exhibition Chrysanthemums in Europe

and General UK Gardening Fanatic!!
Now also a supplier of unrooted cuttings of Exhibition Carnations
I specialise in late flowering chrysanthemums and in particular the Large Exhibition cultivars which I grow and supply to growers. I am a grower of over 30 years experience and have exhibited blooms at the National Chrysanthemum Society's Championships continually since 1975. I have achieved consistent success during this period, winning the championship 23 times. During this time I have acquired the finest stock and I have reselected it over many years. [More]
---
---
New from the blog:
All my plants are safely housed in the greenhouse now. Its just a matter of keeping the humidity as low as possible at night. I run a dehumidifier. Ventilate on all warm days. I run fans and two extractor fans on reverse thermostats switch on at 65f 17c. I water every pot that shows signs of drying out each morning.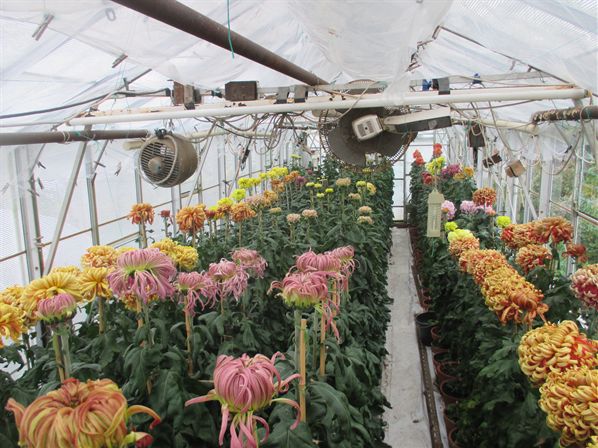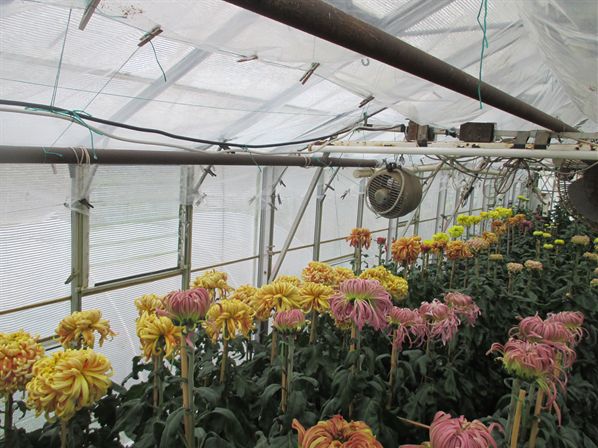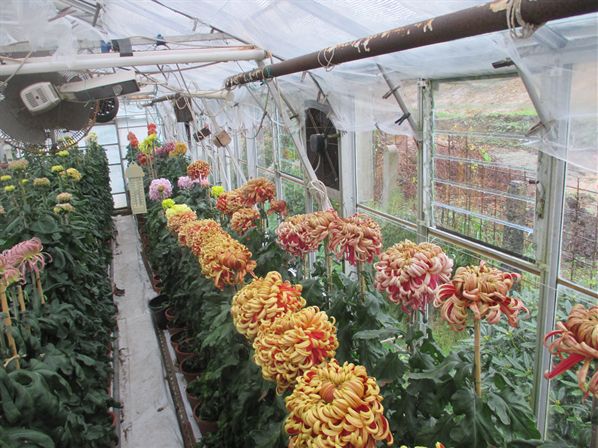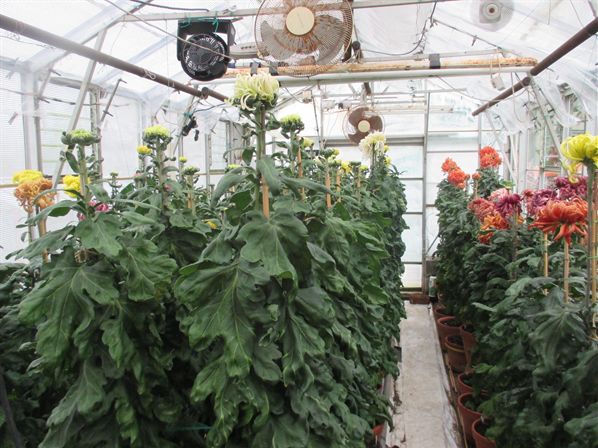 ---