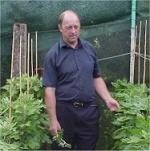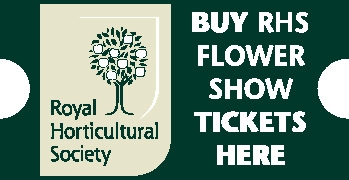 2024 Ordering
News
Tumbleweed

Nothing to report
Fittons Reward, Jimmy Mottram, Lancashire Fold, Lancashire Lad, Elizabeth Shoesmith, Ivor Mace
These are all grown with similar treatment.
Fittons Reward, raised by Arnold Fitton and released by me in 1992, a sister seedling to Ivor Mace also released in 1992, bred from Gigantic but both need riper wood to be successful.
Jimmy Mottram raised by Arnold Fitton and released by Norman Walker in 1978.
Lancashire Fold, raised by Arnold Fitton and released by NormanWalker in 1980. Colin Elsworth had a white sport, which was released by George Freestone in 1988.
Lancashire Lad, raised by Arnold Fitton and released by Neil Zwager and Alan Wren in 1971. It was unsuccessful and quickly died out, but a few growers persevered with it and from some of this stock Howard Minns showed two very good blooms in the early 1990's. I have had consistent results ever since.

Ivor Mace, Fittons Reward, and Jimmy Mottram, root early February grow 1st crown with a stop 1st May.
9" pot, grow 4 up to ripen the wood. Cut down to 1 when the bud appears. Hopefully the buds would be ready to secure by the end of July. I do not change to the nitrogen feeds I keep them on Q4, as ripe wood is a must.

Lancashire Lad, Lancashire Fold, Elizabeth Shoesmith, root mid January for 2nd crown, 1st stop 21st March. 2nd stop one break on 15th May the other on 25th May.
Keeping the bud nearest to 10th of August securing. Feed as above. Photo below Ivor Mace, Jimmy Motram & Lancashire Lad.