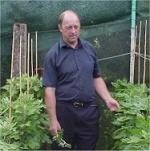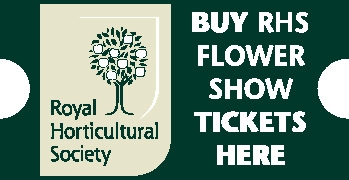 2023 Ordering
News
Tumbleweed

Nothing to report
Blog Archive
Chrysanthemums : The ultimate e-book
Thursday, 07 April 2011
Written and published
by
Ivor Mace & Paul Barlow
To be available as a digital download (pdf format).
Please register my interest in the Ultimate E-Book
This e-book will be, as far as we know, a global first on the subject of growing chrysanthemums and to our knowledge the first complete chrysanthemum publication for over a decade.
We would like to think it is a groundbreaking publication, hopefully showing the way forward by embracing the opportunities offered by 21st century technology to promote the chrysanthemum to a worldwide and potentially younger audience.
The publication is absolutely brand new and not a reprint, the illustrations are crystal clear and very inspiring, and are sized to allow easy viewing on your computer.
By adopting a totally on-line format it should be possible to keep the book up to date with cultivar and other relevant information, a task normally associated with costly reprints with traditional book formats. We have also eliminated a number of other costs typically associated with hard copy alternatives, this means the e-book will be available to purchase at a very reasonable price.
If you would like to register an interest in the Ultimate E-Book please click below and we will advise you as soon as the e-book is available to download.
Kind Regards
Ivor & Paul
Posted by: mail@ivormace.com at 21:00