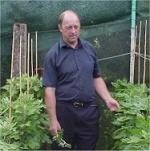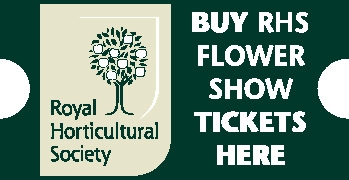 2023 Ordering
News
Tumbleweed

Nothing to report
Blog Archive
Swansea Show
Tuesday, 12 November 2013
Considering the early season we had quite a good show at Swansea last Sunday.
My 6 Large Exhibition, 2 Amber Gigantic, 1 Bronze Gigantic, 1 Duke of Kent, 1 Golden Gigantic.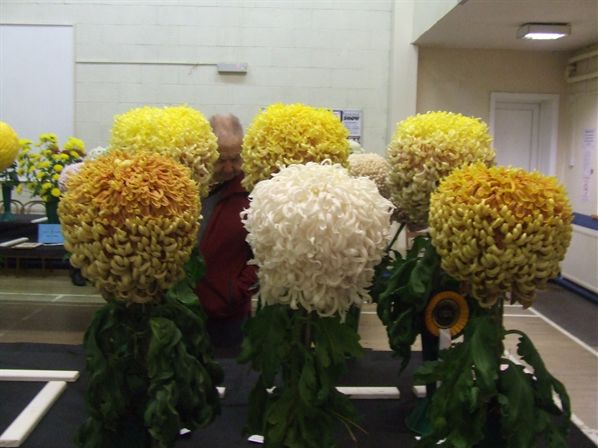 John Hobbs's John Hughes's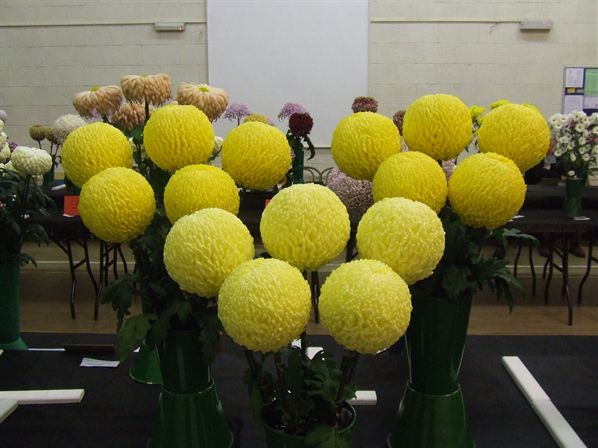 John Hobbs's William Florentine, Bronze William Florentine & Salmon Fairweather.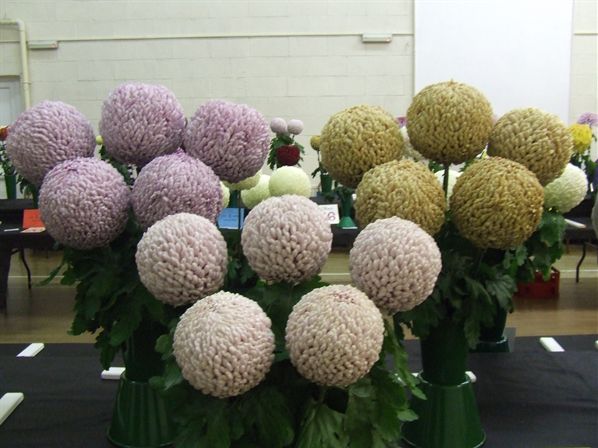 Terry Beynon's John Hughe's and Golden Woolmans Glory.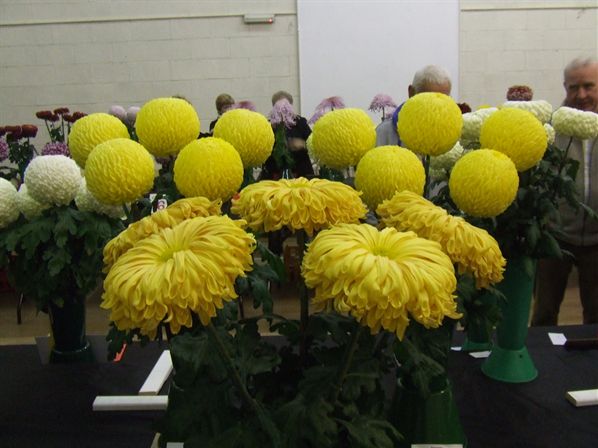 My Mixed entry of Coral Patrica Millar, Salmon Fairweather and Bronze Gigantic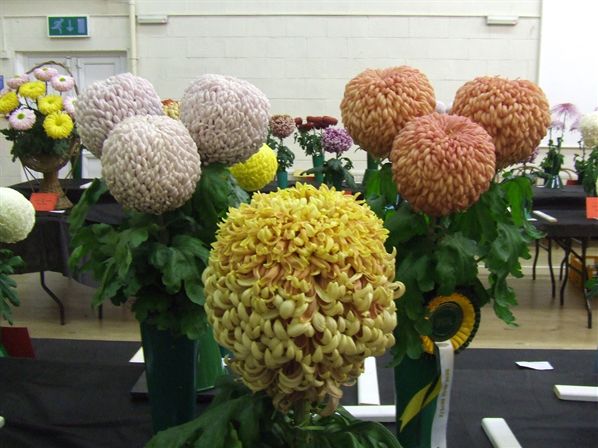 Mark Ashton's sprays. Robeam, Ryflare, Cream Ryski.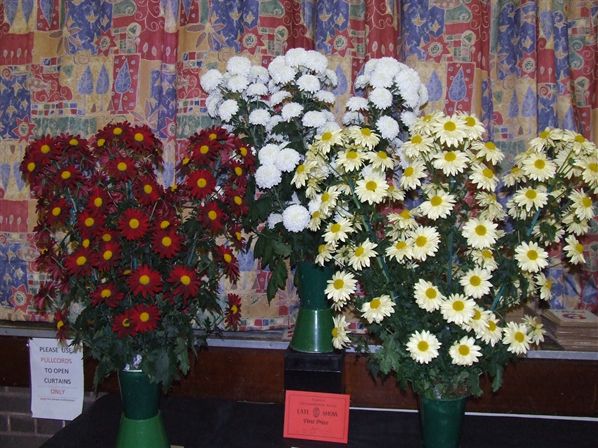 Best vase of Incurved, White Fairweather, grower Cyril Powell.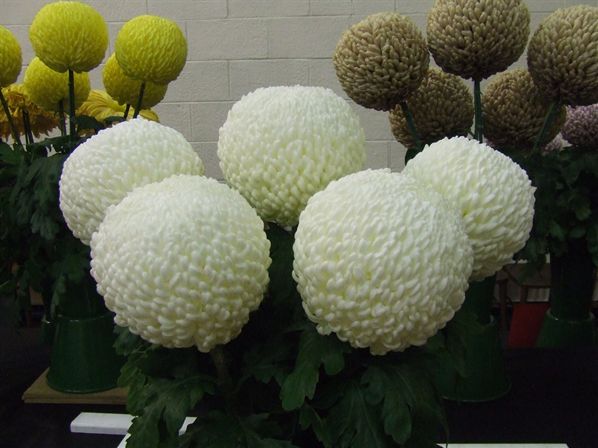 Best Vase Intermediate, Salmon Pauline White, grower Howard Thomas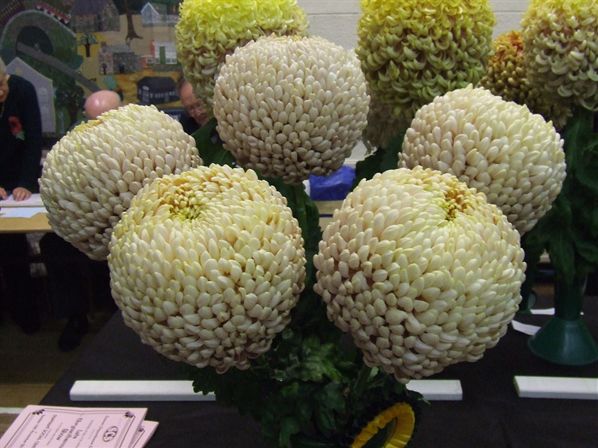 Mark Ashton's basket of Zoe Russell and Golden Woomans Glory.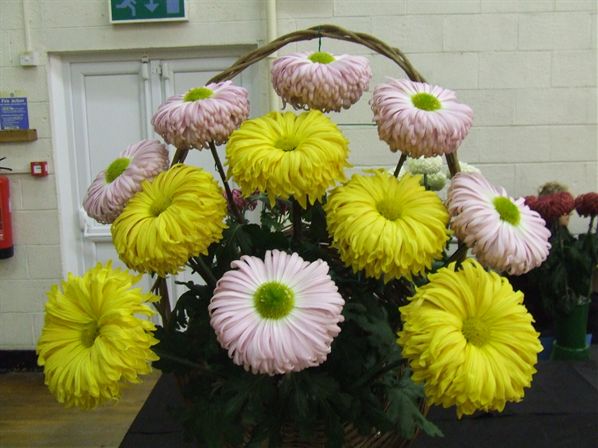 John Letts 6 fantasies, 2 Senkyo Kenshin 4 Senkyo Karau.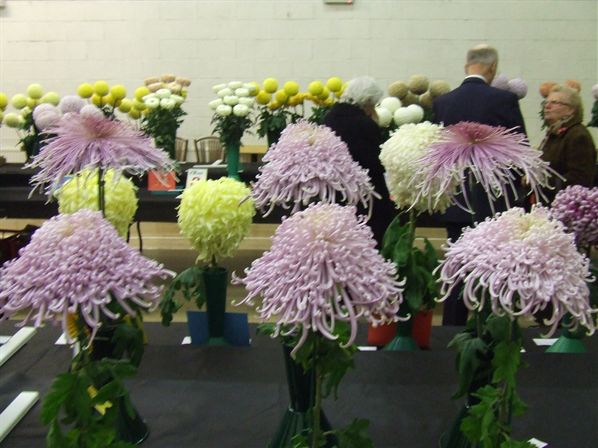 Ken Morgan's vase of Sheila Coles.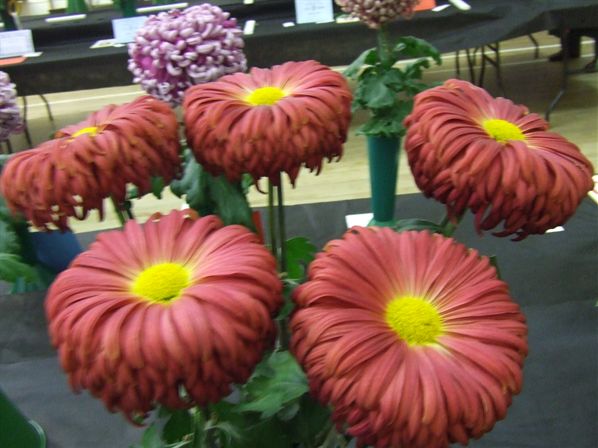 Jim Prosser's vase of Red Woolmans Glory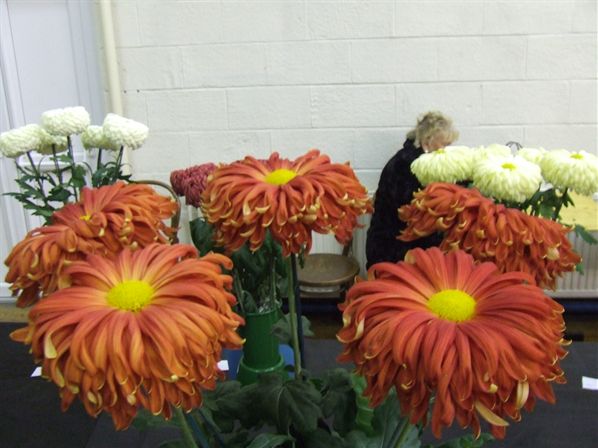 Posted by: ivormace@hotmail.com at 13:45