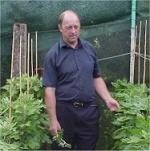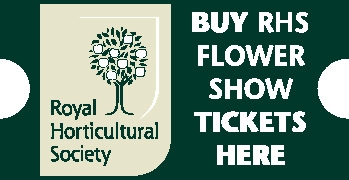 2023 Ordering
News
Tumbleweed

Nothing to report
Blog Archive
All the stools are now set up on the benches in good light.
Monday, 06 December 2021
All the stools are now resting, cool with the thermostat set at 3c and just moist. I've prayed them once with a combined fungicide/insecticide and they'll get another 3 sprays before Christmas. Nothing will be flying or blowing about befor April, so I won't be spraying again till then.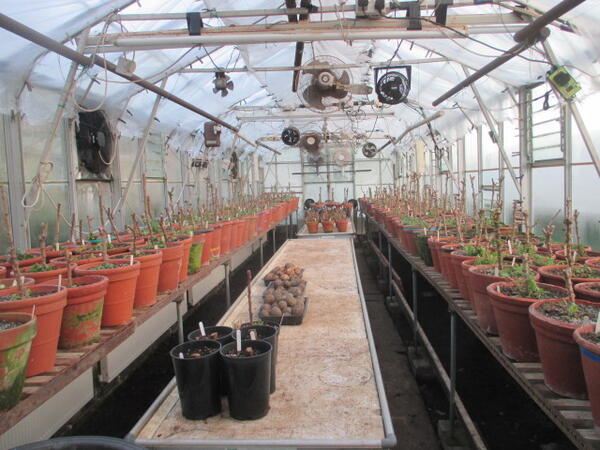 Posted by: ivormace@hotmail.com at 11:36