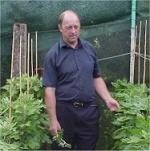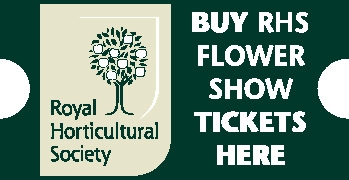 2023 Ordering
News
Tumbleweed

Nothing to report
Blog Archive
The summer is flying by
Tuesday, 02 July 2013
Its July already. I thought I'd post a few photos of the garden.
The mixed border is beginning to bloom. The Cornus kousa is still superb.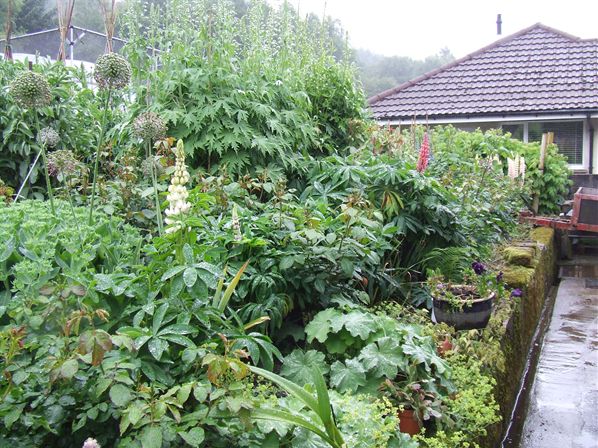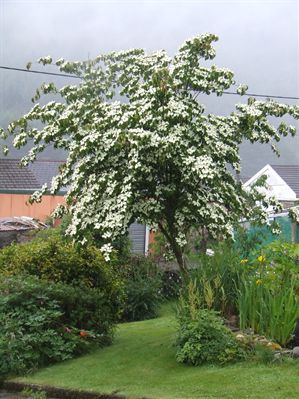 Mixed border from the back.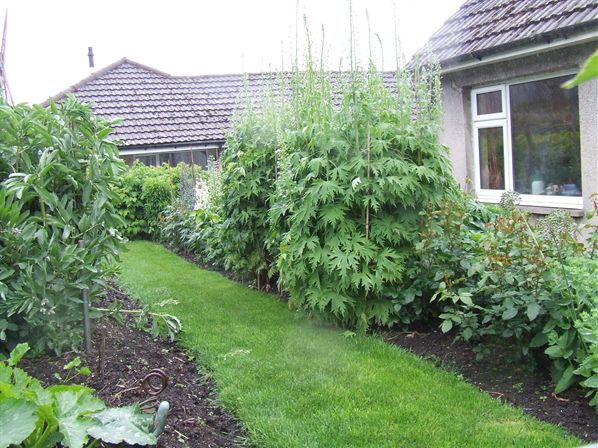 That Clematis is 'Pastel Princess'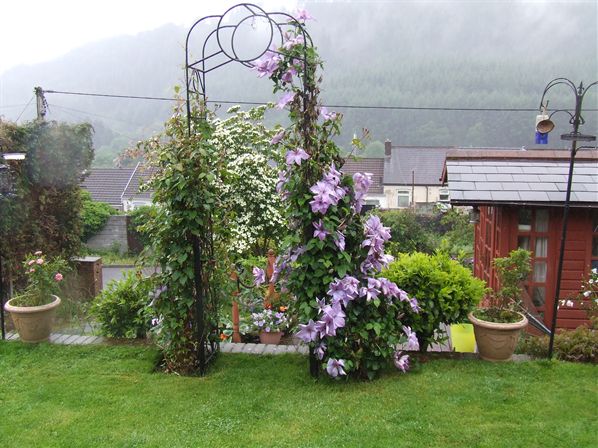 Onions looking OK but way behhind other years.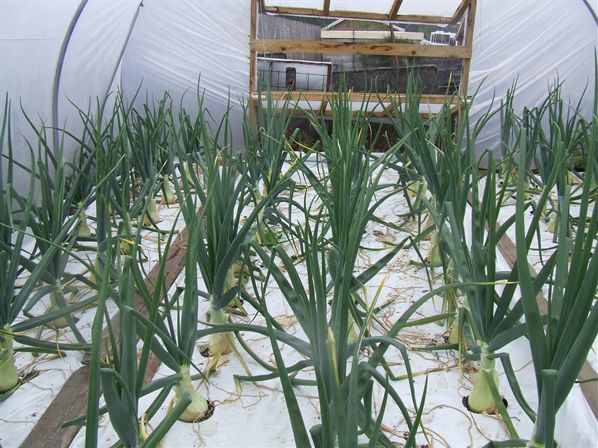 Brassicas in a cage, I'm a bit annoyed I found a few cabbage white caterpillars in there yesterday, so obviously one of the little devils got in there.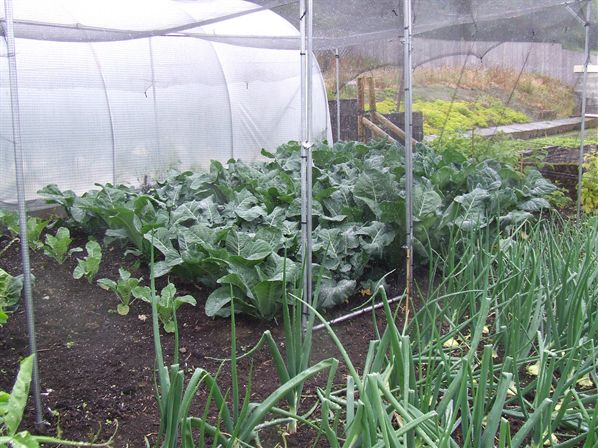 I wonder if the Carrot Fly has been in there to.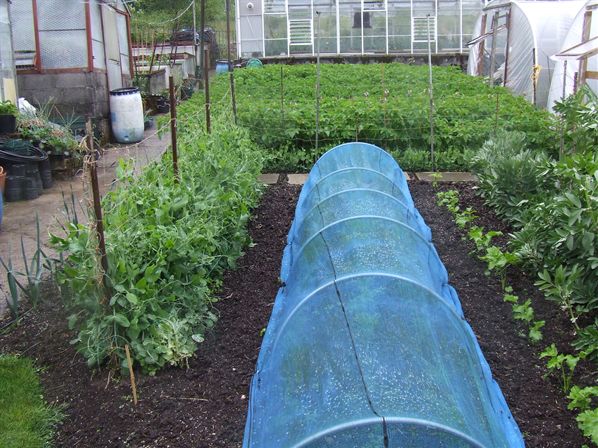 Miniature Roses.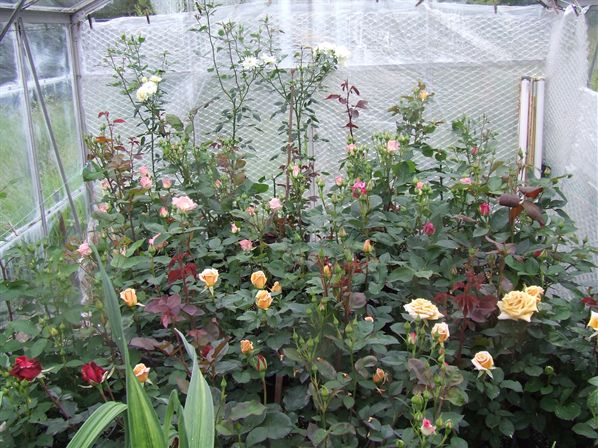 Carnations & Leeks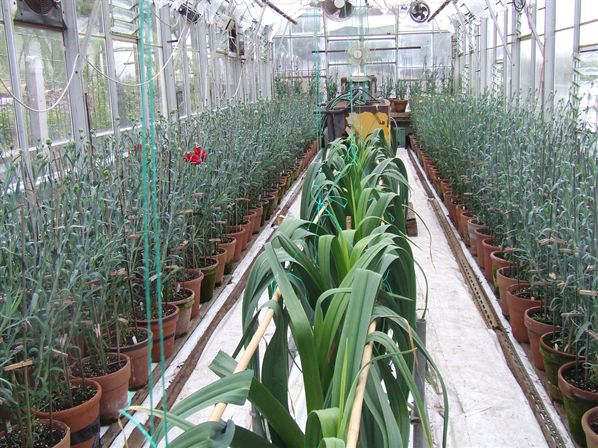 More Carnations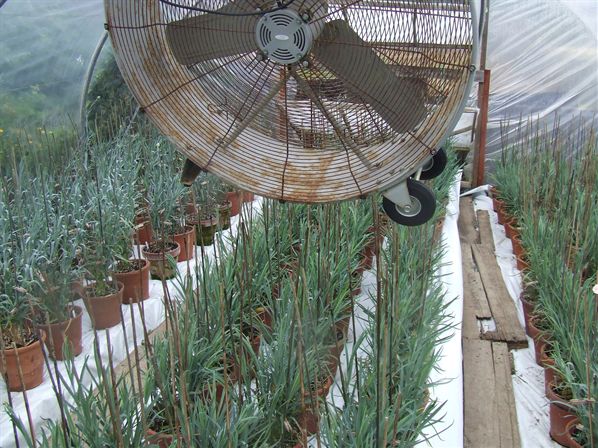 Potatoes.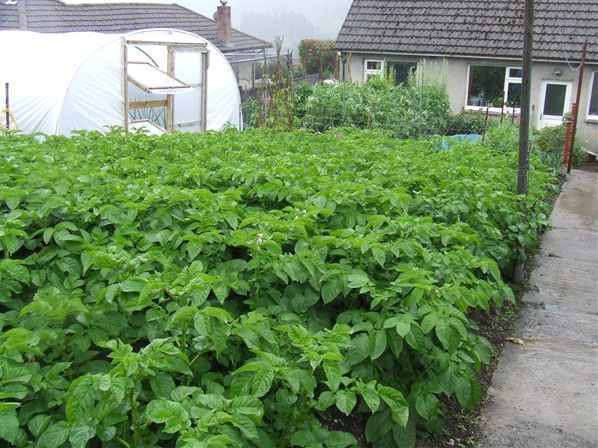 Large Exhibition Chrysanthemums Duke of Kent & Sports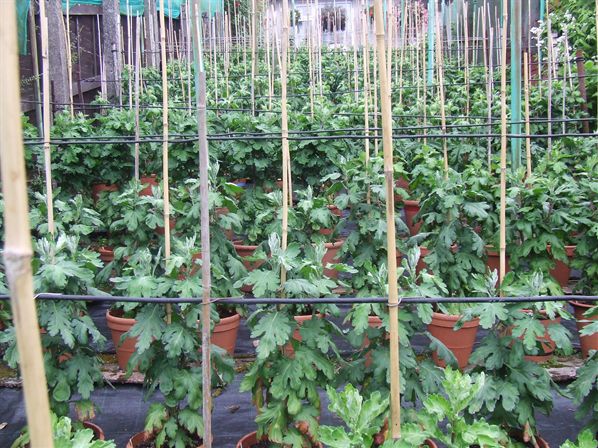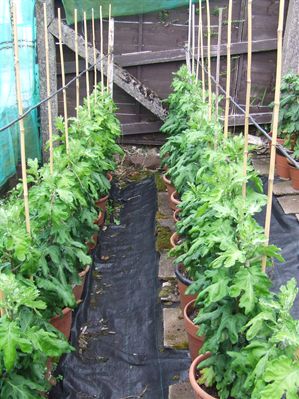 Gigantic & sports Jessie Habgood & sports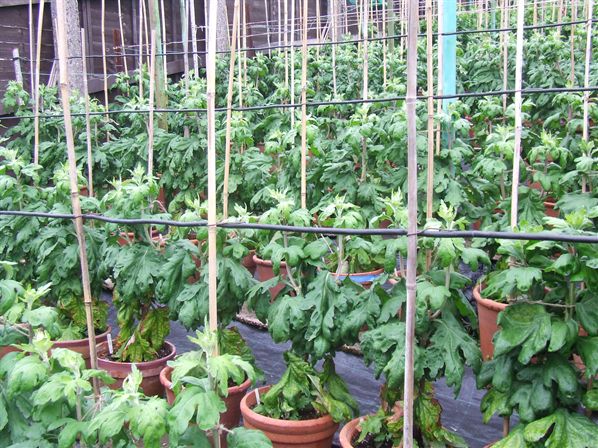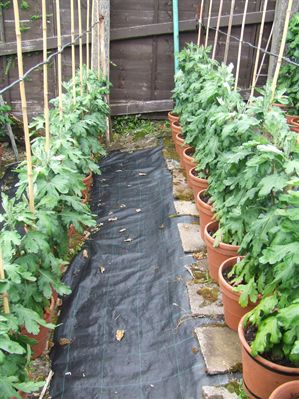 New cultivar McKinley.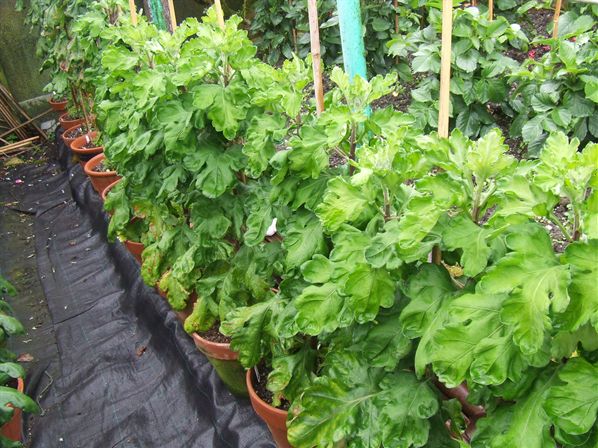 Dahlia 'Dilys Ayling' bred by my pal Roy Tudor and named for flower arranger Dilys.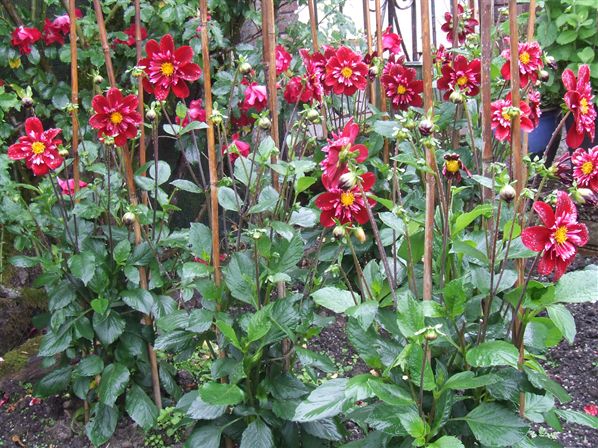 Margaret's pride and joy, her Cornus Kousa, Clematis 'Pastel Princess' and Bay tree which I've got to suffer in cooking from time to time.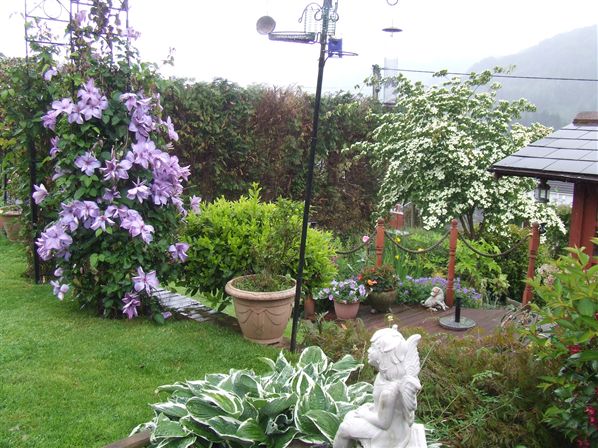 Posted by: ivormace@hotmail.com at 16:59