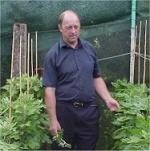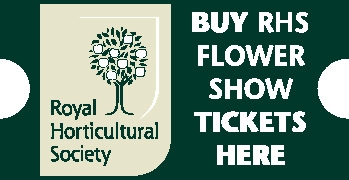 2023 Ordering
News
Tumbleweed

Nothing to report
Blog Archive
New Link
Saturday, 09 March 2013
A new link has been added, its to Solufeed's website, this link will take you directly to the Microlife's sales page (Microlife and Antagon have the same beneficial Fungi) I use this as a base fertiliser when mixing my potting composts. I use 50% Microlife & 50% Medwyns Complete Base Fertiliser. This is what I mix:-
60% moss peat
20 grit% Perlite or course
20% Sterilised loam.
To every bushel (8 gallons) I add 2oz Calcified seaweed, 2oz Ground Limestone, 2oz Medwyns Complete Base Fertiliser, 2oz Microlife. This makes a compost of a John Innes number 1 strength. To make a John Innes number 2 just double the Microlife and Medwyns Complete Fertiliser. Keep the Calcified Seaweed and Ground Limestone unchanged. I never use a John Innes number 3. After 4 weeks I feed with a Soluble feed at half strength.
There is a good range of soluble feeds on the Solufeed website.
I've also added a link to Medwyn's of Anglesey and Chemigro a sister company to Solufeed. I'm often asked for a control of Mare's-tail and Japanese Knotweed. Well Chemigro have the weed killers to help you. They also stock spraying equipment.
Regards
Ivor
Posted by: ivormace@hotmail.com at 20:18