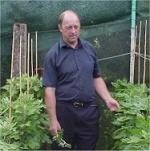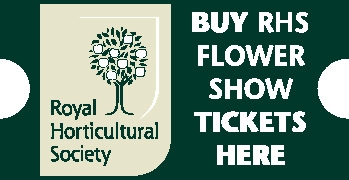 2023 Ordering
News
Tumbleweed

Nothing to report
Blog Archive
Chrysanthemums:- The Ultimate Ebook
Friday, 14 December 2012
Although the ebook is little over a year old, we are busy revising it. What's more we intend it to become even better value than it was originally. It will not only have increased pages but everyone who has already bought it can download the revised version absolutely free.
Your feed back is really appreciated. Stopping & Timing has been requested, and will be included in the new version. We told you, you would never need to buy another chrysanthemum book, and we mean it.
To everyone who has bought Chrysanthemums:- The Ultimate Ebook A sincere thank you to each and every one of you, and we look forward to contacting you all when the revised version is ready for you download.
Best Regards
Ivor & Paul.
Casablanca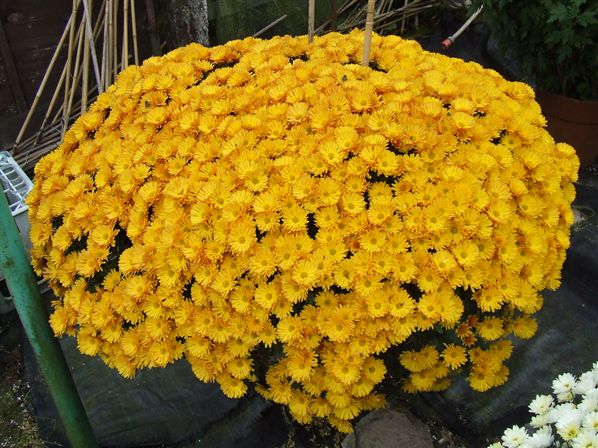 Posted by: ivormace@hotmail.com at 23:02