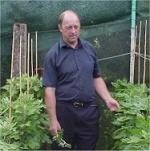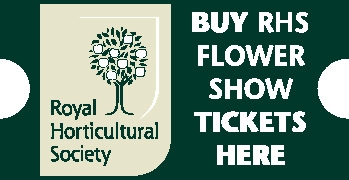 2023 Ordering
News
Tumbleweed

Nothing to report
Blog Archive
Its been a busy week.
Wednesday, 23 May 2012
I've had a busy week final potting my chrysanthemums. I mixed 2000 litres of compost and there's not much left. My next job is to replace the polythene on my cover with some new Sunmaster polythene, the old sheet is not letting enough light through. I would like to leave the cover over until the plants are rooting into the new compost. The plants are away from the side of the cover to prevent rain getting to them. In a few weeks they will be spread out and the wires will be in place and the canes clipped to them.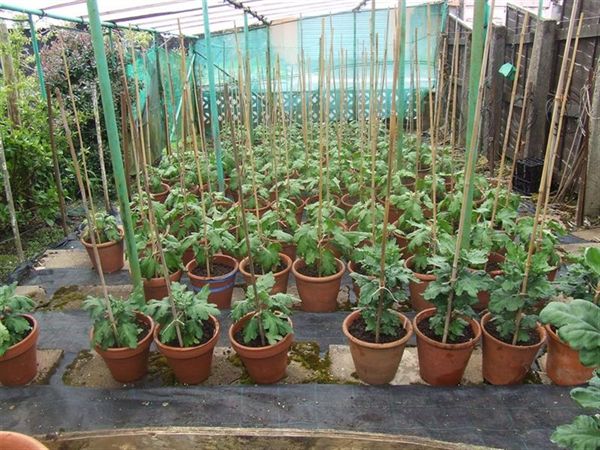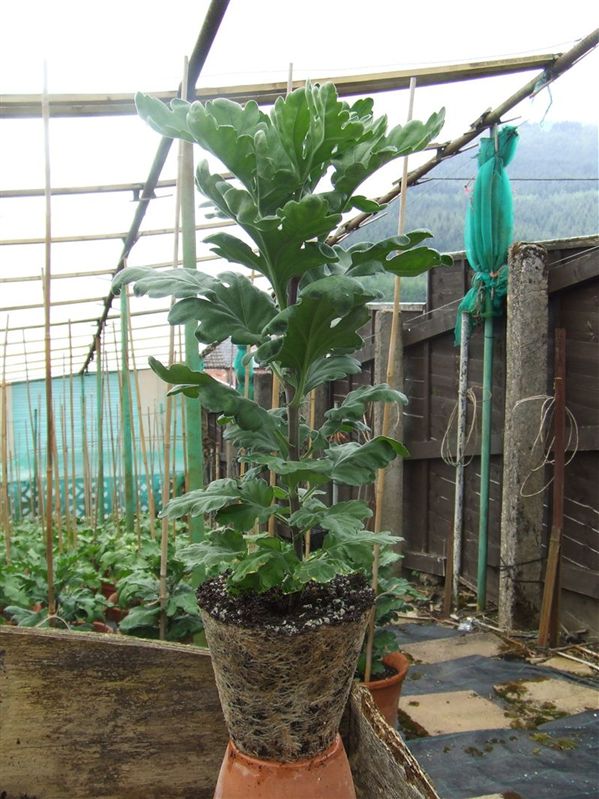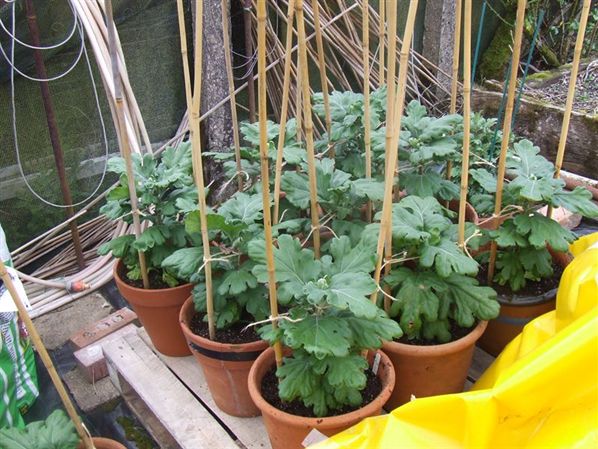 Posted by: ivormace@hotmail.com at 22:12