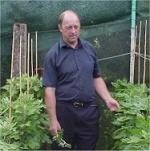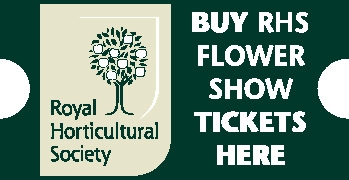 2024 Ordering
News
Tumbleweed

Nothing to report
Blog Archive
Chrysanthemums - the ultimate ebook
Tuesday, 25 December 2012
I'm pleased to announce that the updated version of the ebook is now ready to download, everyone who have already bought the ebook can download the new version free of charge,
For anyone who might like to purchase Chrysanthemums - the ultimate ebook. It is now even better value.
I have had a few people ask could we produce it as a Chrysanthemum Book. I would just like to explain that if we did this. We would be holding a lot of old stock that we might not sell, and this would prevent us updating the book on a regular basis as we have done. I'm sure you will all agree that our present format makes it easy to distribute all over the world and allows us to upgrade it periodically. Postage costs are also prohibitive these days. I shudder to think what a paper copy of a chrysanthemum book would cost of the size of the ebook with unlimited use of photography.
As I write these notes, barely a few hours after releasing the new version it has already been downloaded in more than 6 countries.
I would also like to thank my ebook partner Paul Barlow, I'd like acknowledge his IT skills, in the way he has put the ebook together.
Also my daughter Sian who has built and maintains my website. If anyone gets any problem with the purchase of the ebook, or downloading a replacement copy I'm sure Sian will only be too pleased to help you.
I'll just leave you with a Chrysanthemum photo or two that might cheer you up on a cold winters night. OK a cold winters night in the UK, because yesterday It was 32c in Australia and 22c in New Zealand so my chrysanthemum friends tell me.
Regards
Ivor McKinley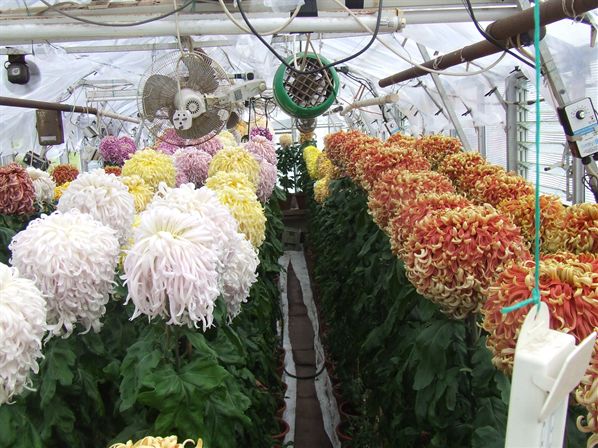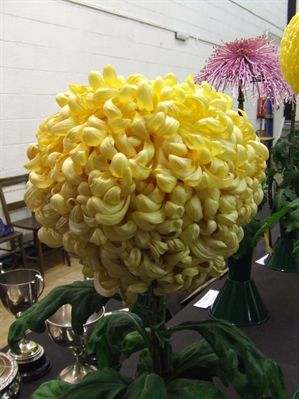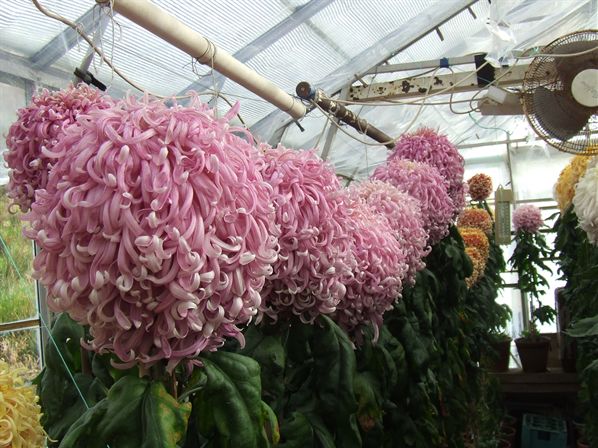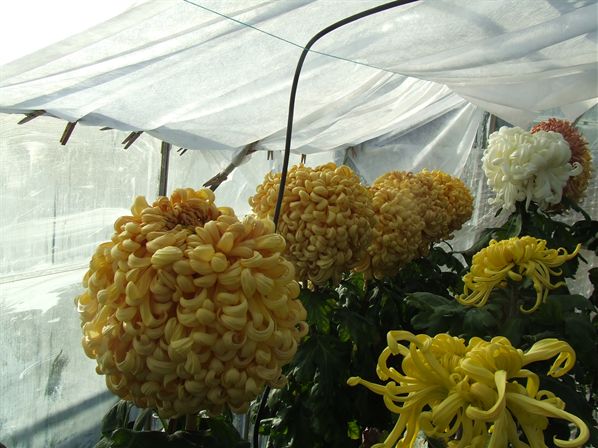 Posted by: ivormace@hotmail.com at 17:56