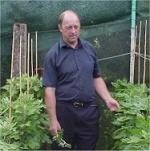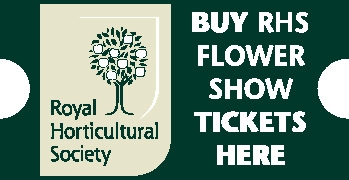 2023 Ordering
News
Tumbleweed

Nothing to report
Blog Archive
Western Group & Swansea Show
Friday, 09 November 2012
I've cut 12 blooms for North Somerset Show tomorrow and the Western Group Show is being held at the same hall at Timsbury on Sunday, so these blooms will do both shows.
I've also cut 12 blooms for Swansea Chrysanthemum Society show on Sunday at Dunvant. Amoungst them is a lovely bloom of Saxon, John Nevill's new variety. I have also cut a bloom of McKinley for both shows. McKinley is going to be an asset to all Jap growers, its in the style of Phil Houghton but with broader petals and it stays fresh underneath.
Please excuse the cloths. We are packing for a holliday.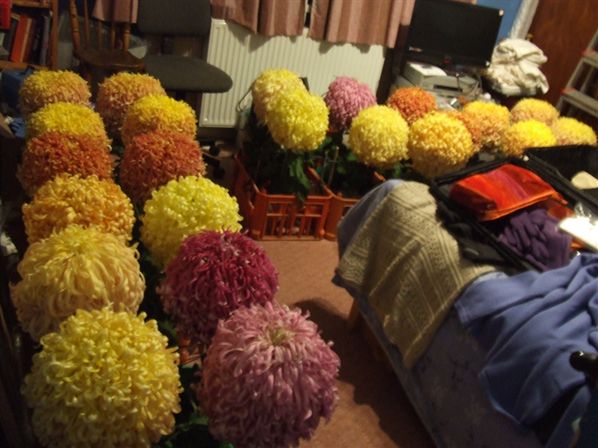 McKinley (top) and Saxon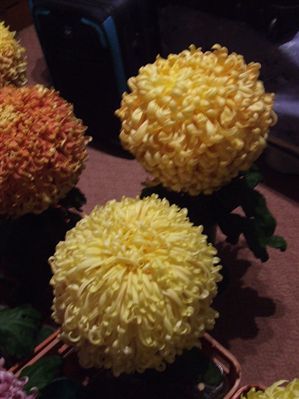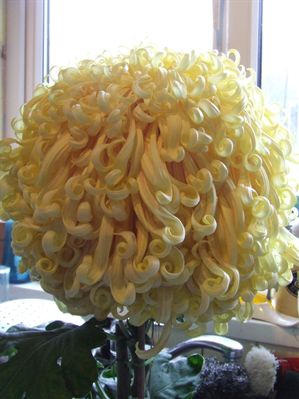 North Somerset entry, 4 Amber Gigantic, Phil Houghton, Lancashire Fold & Yellow Phil
Peggy Ann & Bronze Gigantic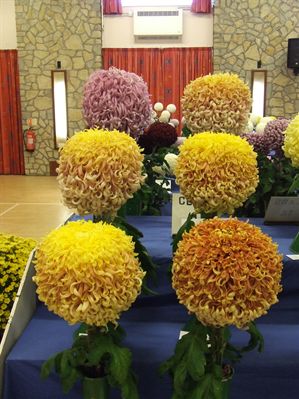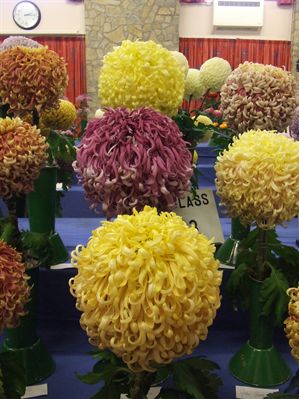 Swansea Entry, 3 Amber Gigantic, Peggy Ann, Bronze Gigantic & Saxon.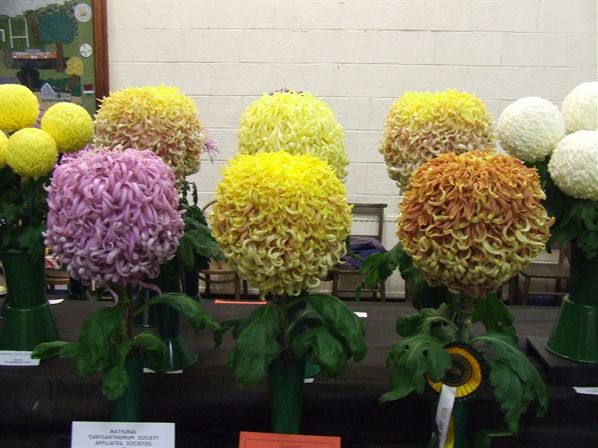 Primrose Jessie, Bronze Gigantic & Amber Gigantic. Yellow Phil Houghton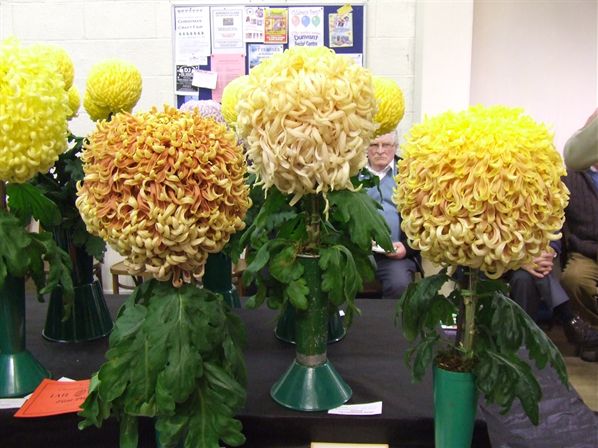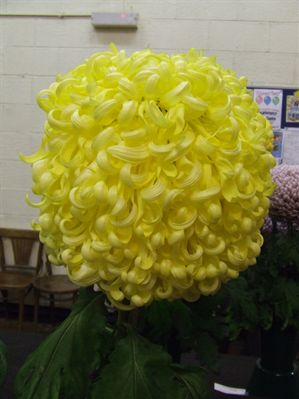 McKinley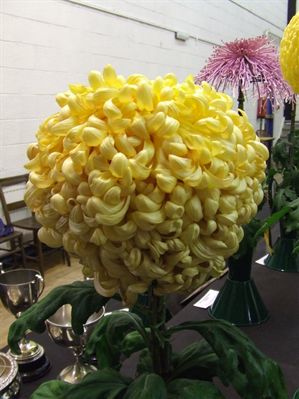 Posted by: ivormace@hotmail.com at 19:15