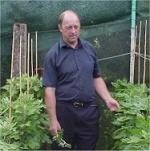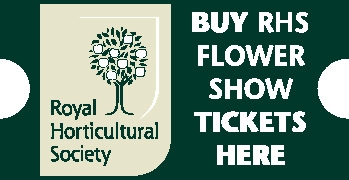 2023 Ordering
News
Tumbleweed

Nothing to report
Blog Archive
What are Royal Mail up to
Friday, 26 April 2013
My chrysanthemum orders went out from early February and late March. However I posted one late parcel after 1st April when Royal Mails new prices had taken effect. They've come up with a slot like they use for letters. My box is now a MEDIUM PARCEL and cost £5.60 for under 1 kg. I contacted my box supplier and they are well aware of Royal Mail's new size guide. They sent me 3 samples of boxes that fall into the SMALL PARCEL at a £3.00 charge. Two of these boxes have a much bigger volume than my 4 inch x 4 inch x 13 inch box that is now falling foul of Royal Mail's SMALL PARCEL size.
Now I've got to make a decision. Either burn 3 or 4 hundred boxes and restock with the new shallower boxes, and prey Royal Mail don't come up with another scheme that causes me yet another problem. Or find an alternative carrier. I've found one closer to home than the Post Office, that guarantees next day delivery, any size box under 2 kilograms for £3.99.
Its a bit of a no brainer really. All those customers who I had to send two boxes to, could now go in one bigger box and all the others can go in my old boxes. all under 2KG for £3.99. So by doing this I won't have to put my Post & Packing prices up.
The bottom box is one the largest size that will go through Royal Mail's SMALL PARCEL Slot. The top box is my normal box that I've been using for many years, now a MEDIUM PARCEL. I bet like me you cant believe it. You couldn't make it up. If Royal Mail was your business would you do something like this.
I still can't believe it's true.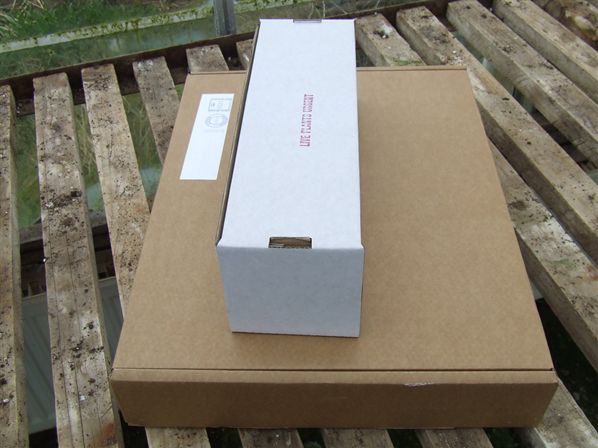 All the boxes on the left would qualify as SMALL PARCELS while my old box on the right has to go as a MEDIUM PARCEL. No it's not April Fool's Day.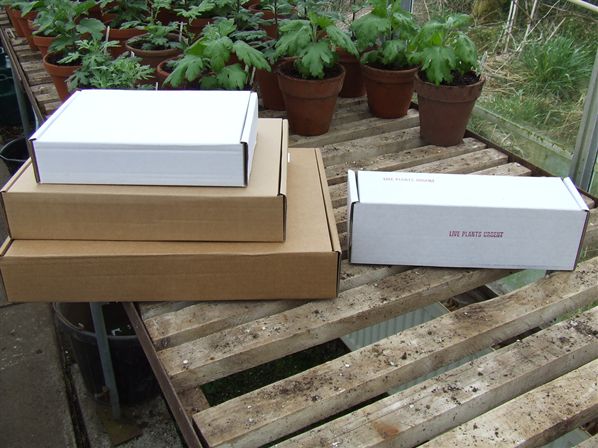 Posted by: ivormace@hotmail.com at 21:02