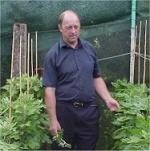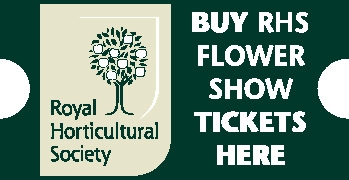 2023 Ordering
News
Tumbleweed

Nothing to report
Blog Archive
Here are the heavy mob.
Saturday, 02 November 2013
Just back from our National Show. What a rotton season. Cold winter went on through into the spring, then it came hot, then hotter, buds came early, autumn was hot, blooms scorched. Then damp and rain. I didn't give much for my chances.
I got to the hall. Barry Cundiff was there, he's had all the same problems as me. Doug Ball arrived he was in the same state he only had one bloom to spare for his 12 bloom entry. Andy Wickham arrived and he's had the same problems. The problem with large exhibition chrysanthemums is, they are big and they take from 6 to 8 weeks to develop depending on the variety. I've grown a wide variety of plants but believe me these are difficult to get to perfection. So take a bow everyone who got pretty decent blooms to our national show.
My Entry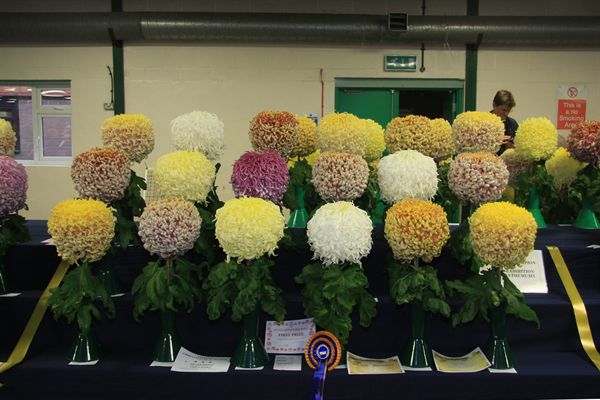 Doug Ball's 3 blooms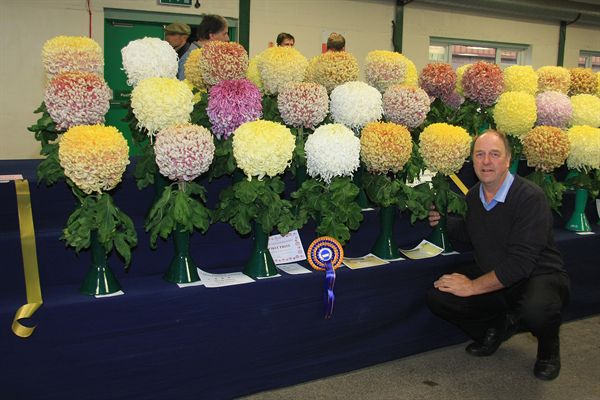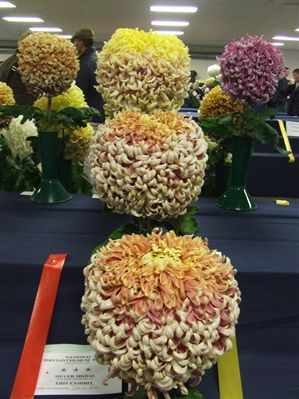 Barry Cundiff with his entry. McTell, John Nevill's new variety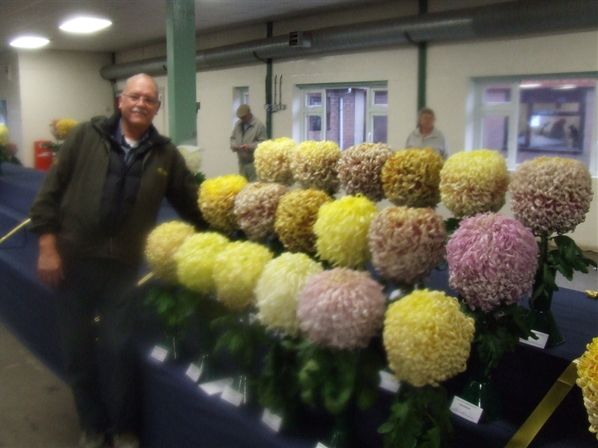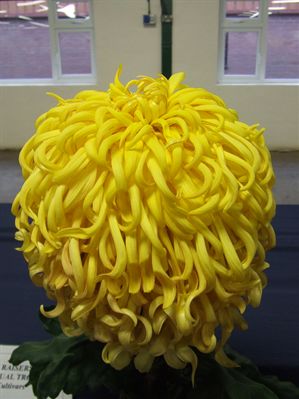 Barry with his best in show Silver Gigantic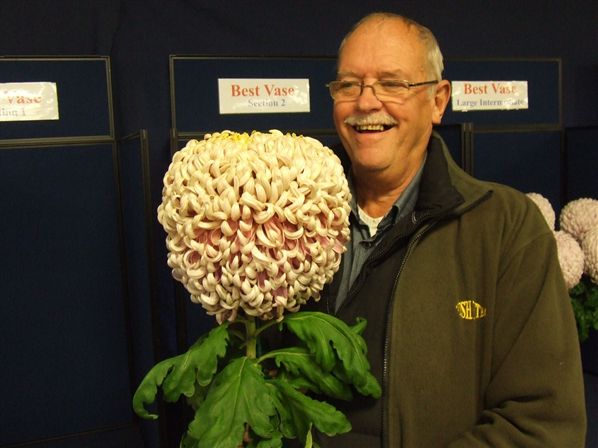 Andy Wickham with his entry.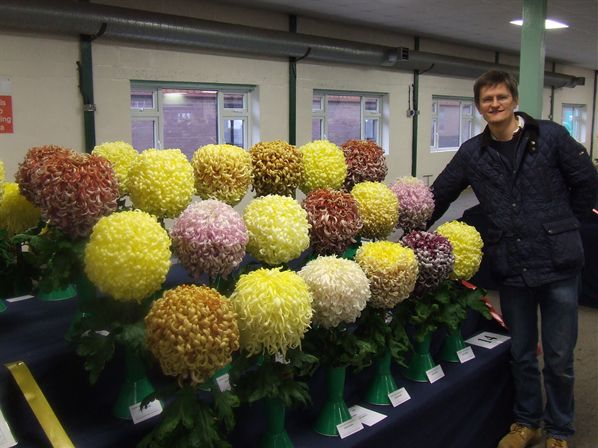 Andy Wickham with his winning 9 blooms.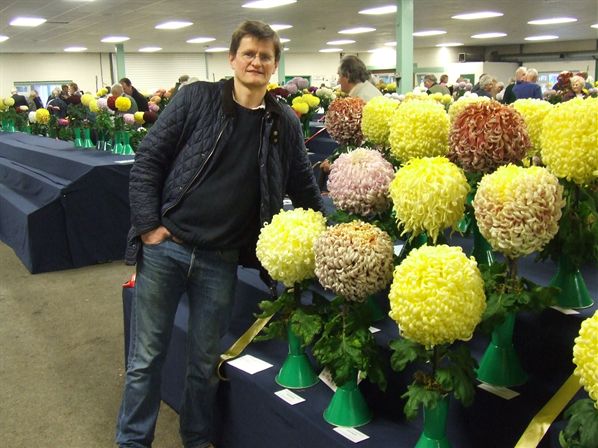 Doug & Wendy Ball with their winning entry.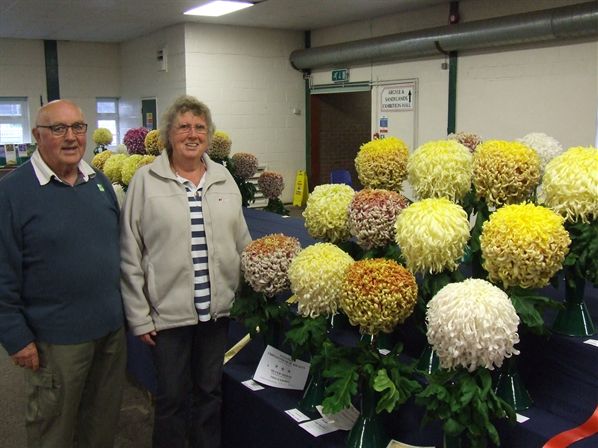 John Nevill with 6 mixed, 3 Large, 2 McTell & 1 Duke of Kent. 3 Mediums White Lightning.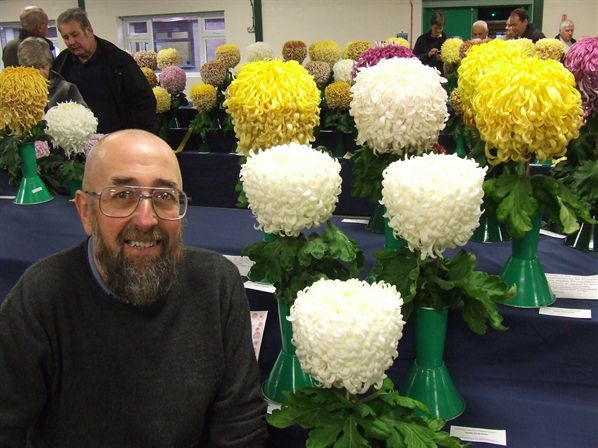 Posted by: ivormace@hotmail.com at 20:52