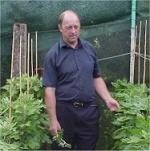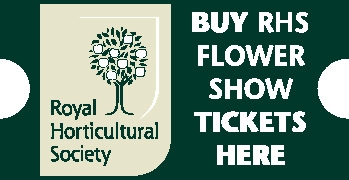 2023 Ordering
News
Tumbleweed

Nothing to report
Blog Archive
R.H.S. Growing Succes Talk, A first for the Rhondda Valley and a great success.
Thursday, 18 April 2013
What a good night we had last night at the Maes-yr-Haf Hall, Trealaw. It was a privilege to be there to hear someone who really knows her subject. I'm sure anyone who is remotely interested in growing herbs is now hooked. Personally I'm quite looking forward to visiting Jekka's Herboretum.
Posted by: ivormace@hotmail.com at 09:07