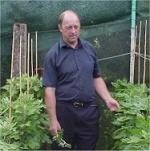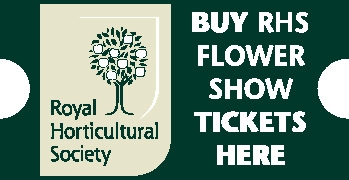 2023 Ordering
News
Tumbleweed

Nothing to report
Blog Archive
It's a busy time in the garden
Wednesday, 24 April 2013
It really is a busy time and to top it off I've had a really heavy cold. My energy levels are low and I have a lot of jobs falling behind. It's a great relief to see the end of the continuous frosty nights. I've cultivated the garden and planted my potatoes, now I need to plant out some other vegetable plants I have here.
I'm in the midst of getting my onion bed ready in the tunnel and tomorrow when I finish I will close it up for a week to warm the soil before planting out.
The chrysanthemums are all in 5 & 6 inch pots in the cold-frames and the carnations are ready for potting on, so I must get on with mixing the compost.
Garden cultivated and ready for planting.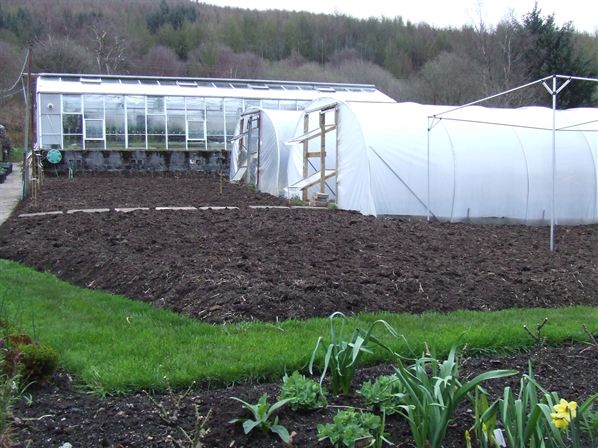 Most of the Chrysanthemums are out in the cold-frames, now there's room to start potting the carnations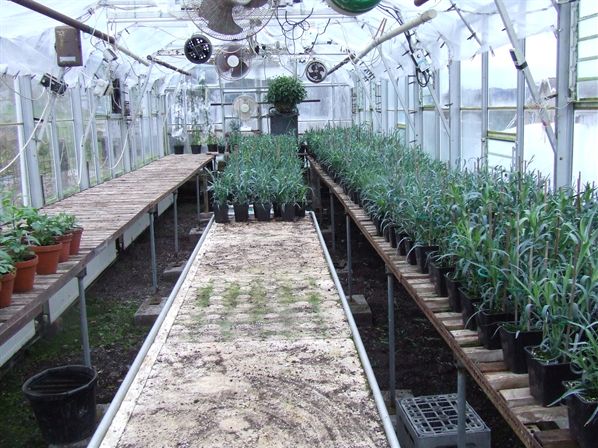 Cold Frames
Peggy Ann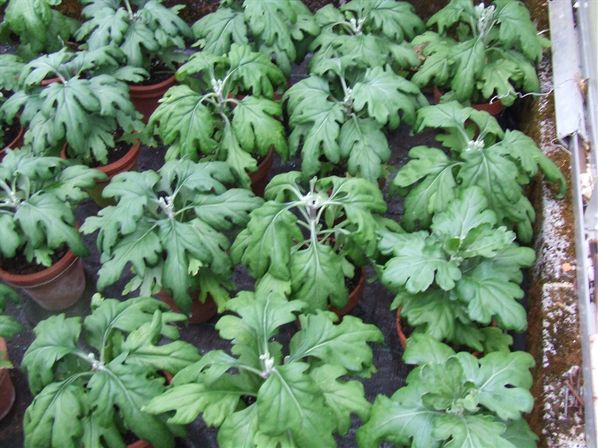 Gigantic's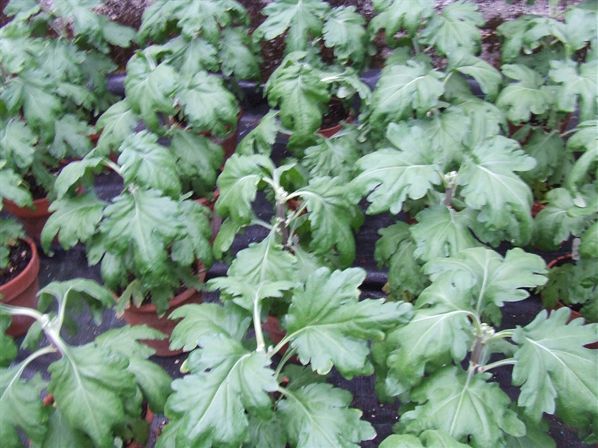 Onions & Leeks are lagging behind.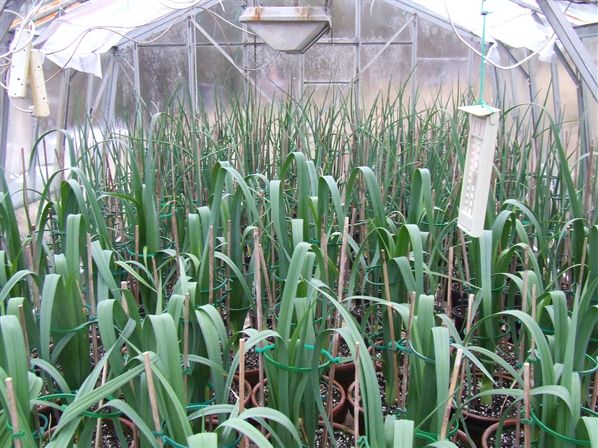 Getting ready to plant out onions.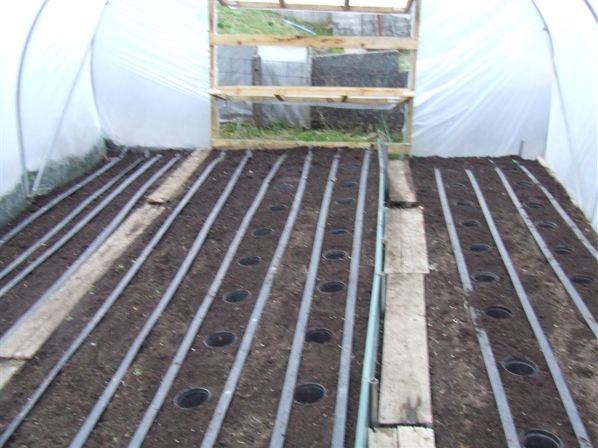 Posted by: ivormace@hotmail.com at 20:43