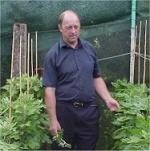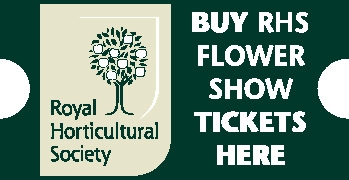 2023 Ordering
News
Tumbleweed

Nothing to report
Blog Archive
Progress with Carnations, Chrysanthemums, Onions & other Gardening
Tuesday, 05 June 2012
I've had a few very productive days in the garden. I've removed the stagging and lined the carnations out on the greenhouse floor. The time the plants have spent on the stagging has been worthwhile because the plants have made good growth and are now tall enough to get light above the dwarf walls in the greenhouse.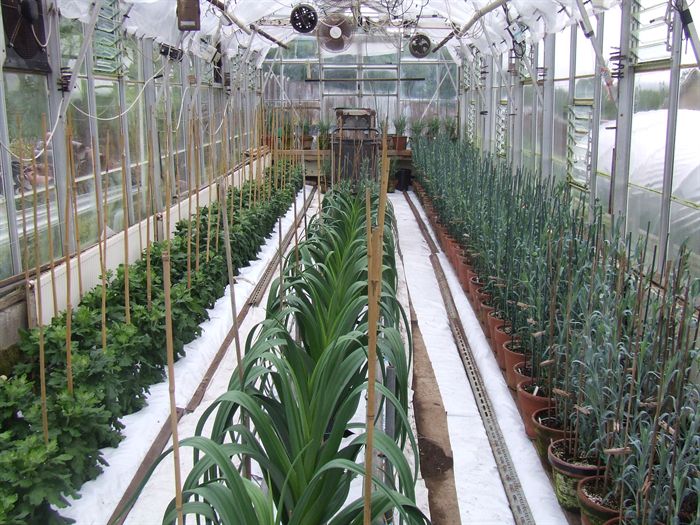 I've replaced the polythene on the chrysanthemum cover and lined the plants out. The plants in the back garden are still in the cold frames, this prevents the pots becoming too wet in the rain. In another 10 days these will have to be stood out because they will be too tall for the cold-frames by then.
I was delighted that it was fine this morning and I managed to earth up the potatoes before the rain arrived.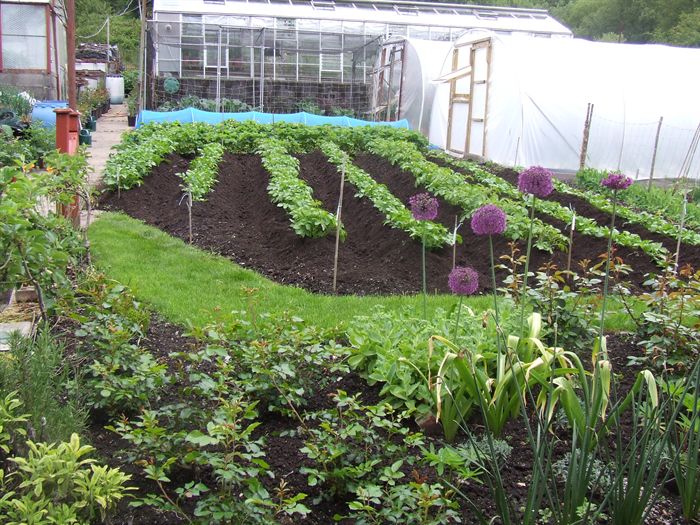 The onions are making good progress and I've taken all the supports off.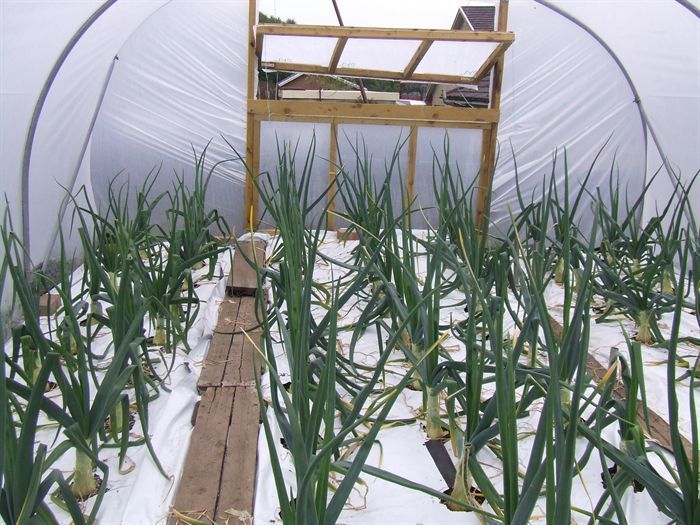 Posted by: ivormace@hotmail.com at 22:03