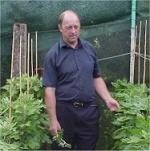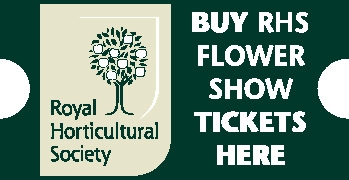 2023 Ordering
News
Tumbleweed

Nothing to report
Blog Archive
Dowlais Chrysanthemum Society 8th November 2013
Friday, 08 November 2013
Just got back from Dowlais Show. In case your wondering Dowlais is a historic iron makeing and coal mining district of Merthyr Tydfil. Merthyr was big when Cardiff was just a small village and the Rhondda Valley was just a farming valley prior to the descovery of coal.
Here's some of the best exhibits.
Mark Ashton's Silver Medal Exhibit of Robeam & Cream Ryski John Hobbs Bronze Medal Entry of William Florentine & Primrose John Hughes.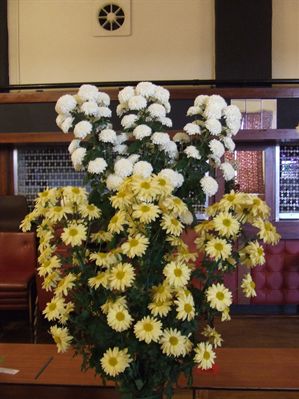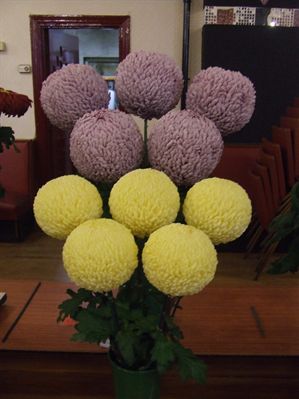 Bryn Stonebridges Certificate of Merit Entry of Rose Patricia Millar Cyril Powell's White & Peach Fairweather.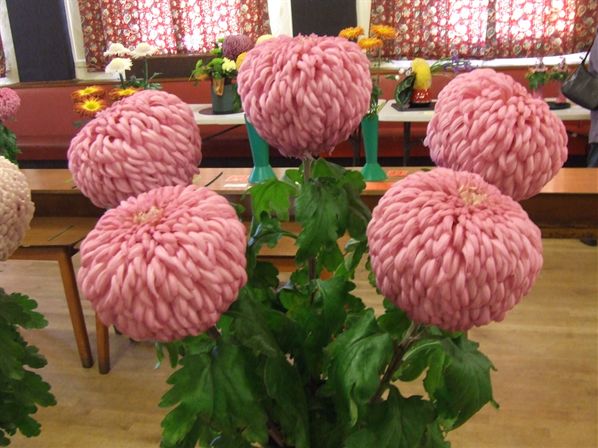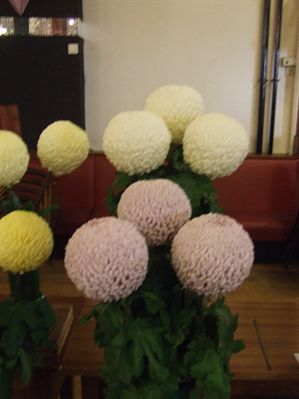 John Hobb's Certificate of Merit entry of Peach Fairweather. Phil Little's Brierton Sunsett & Mason's Bronze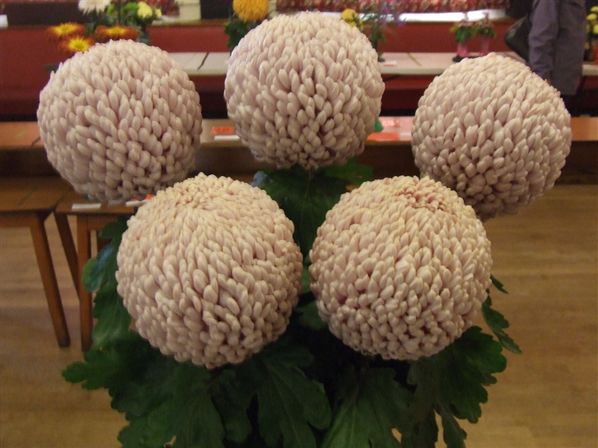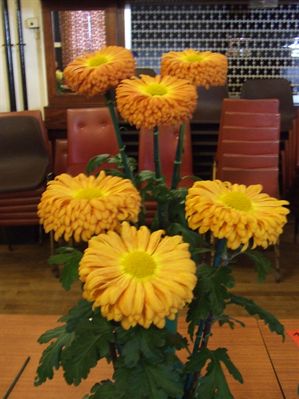 Bryn Stonebridge's Cossack. John Lett's 6 Fantasies, Senkyo Karau & Salhouse Joy.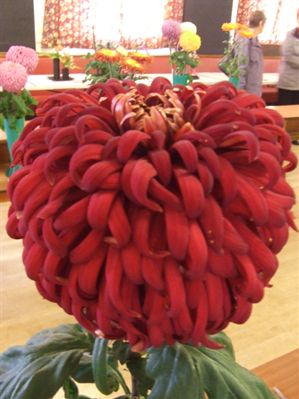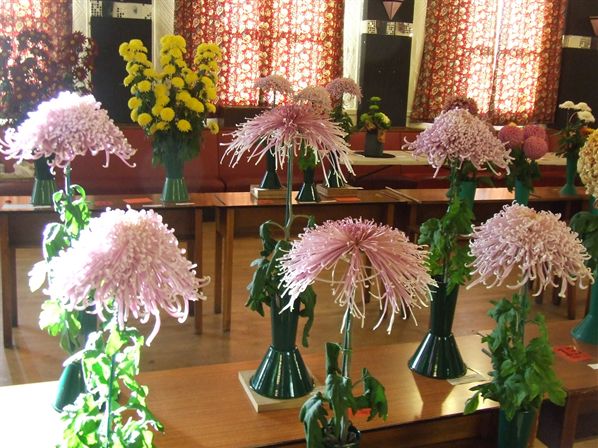 Phil Little's Peter Anderton and single Gladeye. Phil Little's Brierton Sunsett, Mason's Bronze & Brierton Festival.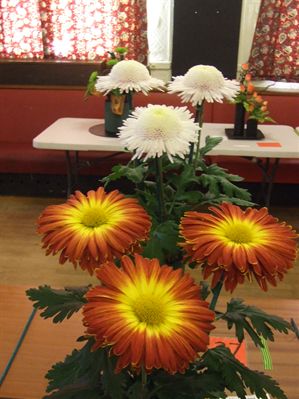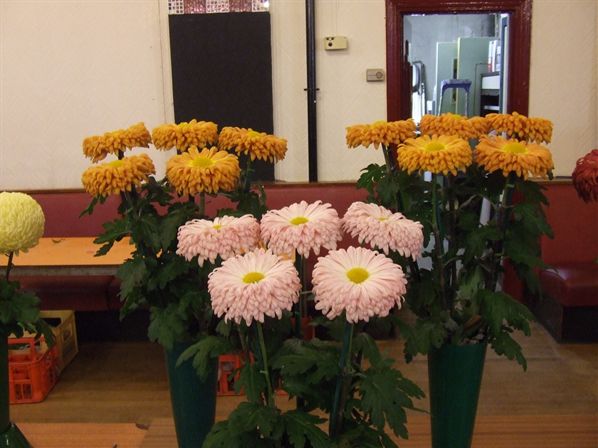 Posted by: ivormace@hotmail.com at 21:51