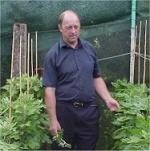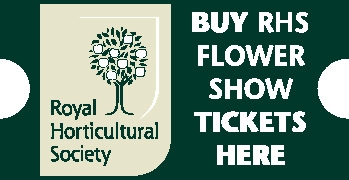 2023 Ordering
News
Tumbleweed

Nothing to report
Blog Archive
John Nevill's new Large Exhibition cultivars on trial.
Sunday, 11 August 2013
I have 3 of John Nevill's new cultivars on trial. Patton a glowing purple reflexed type, McTell a bronze with reflexed form. and one I had last year that is now named after the late Barry Firby. I secured the buds on Patton at the end of July, which John thinks will be OK. McTell is just 3ft tall and a lovely close jointed plant that will suit the small greenhouse, I secured this one around 8th August. Barry Firby is 4ft at present and I secured it around 9th August.
Also photographed below is McKinley, 2013 novelty I had on trial last year, I secured the buds the last week of July. Last year I secured them 1st August and they were ready to cut a week after the National Show.
PATTON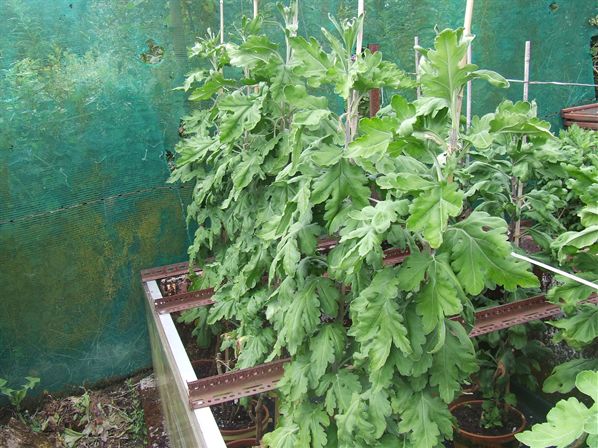 McTell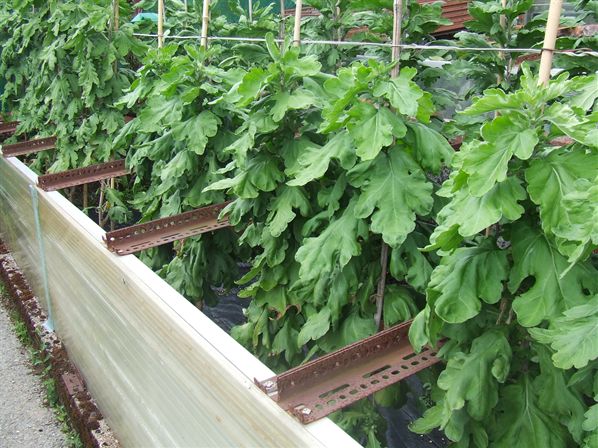 Barry Firby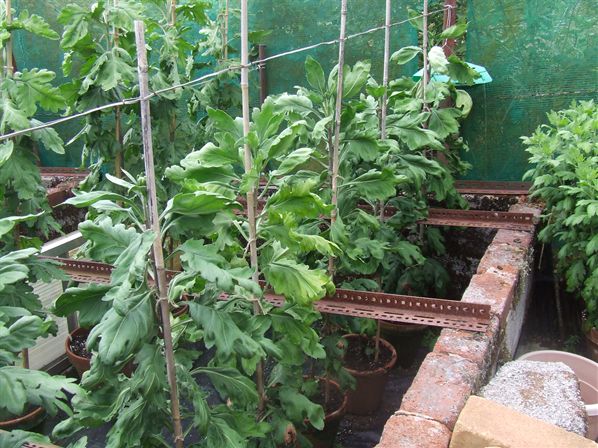 McKinley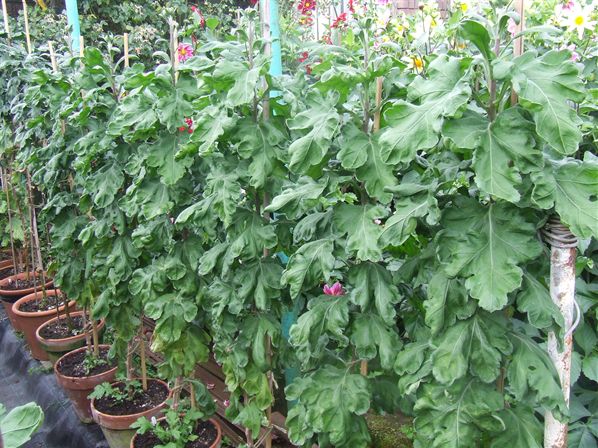 PATTON McTell Barry Firby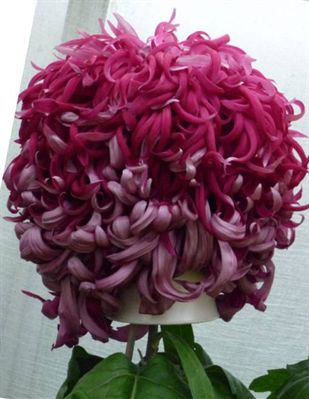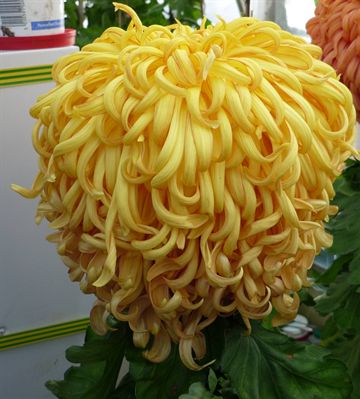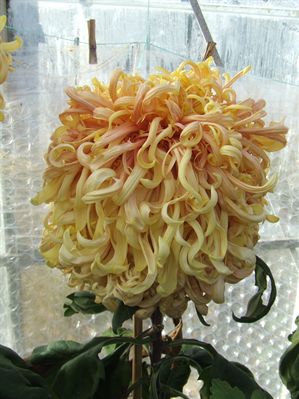 McKinley McKinley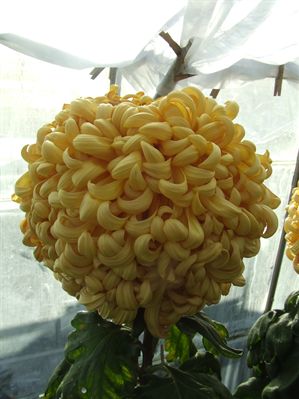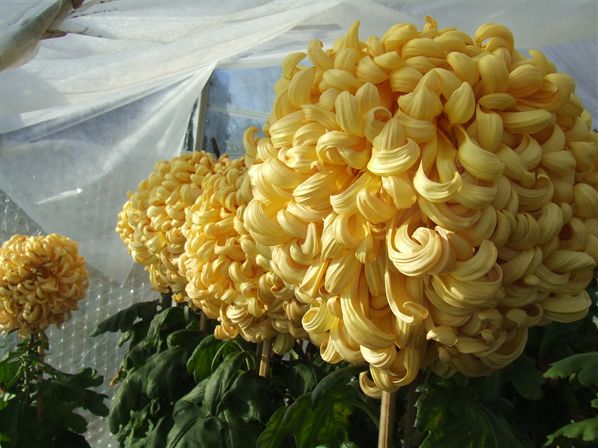 Posted by: ivormace@hotmail.com at 22:04