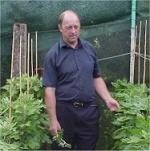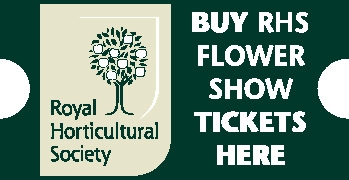 2023 Ordering
News
Tumbleweed

Nothing to report
Blog Archive
Northern Group Show.
Monday, 18 November 2013
Here are some photos from John Nevill taken at the Northern Group Show 15-16th November 2013
Andy Whickham's 12 blooms.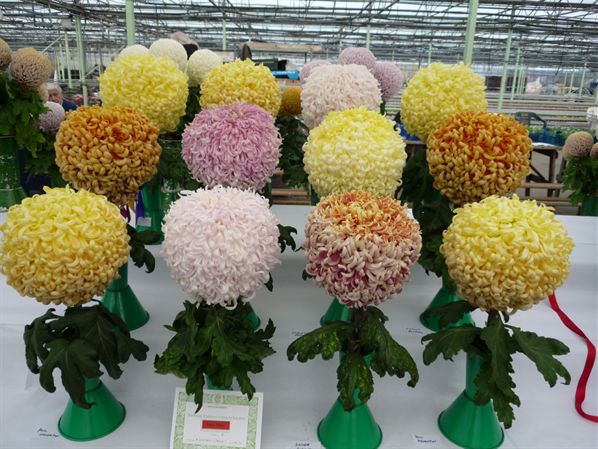 John Nevill's 9 blooms Large & Medium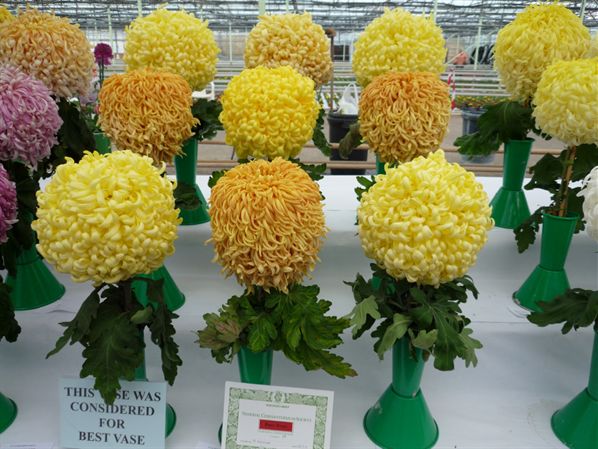 Chris Gartland's 12 Mediums.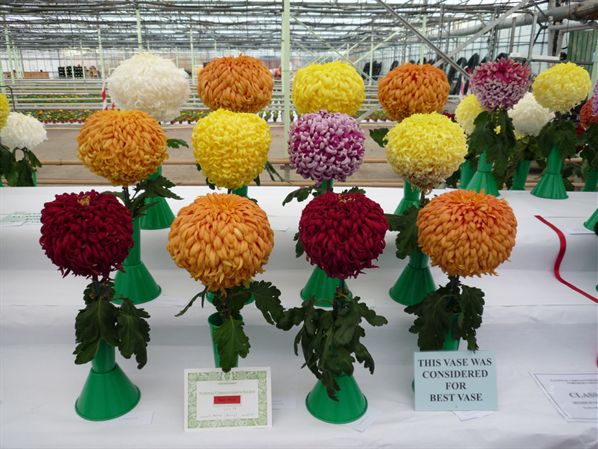 Ian Moss's 9 Mediums. McTell 2nd in the seedling class grown by Micky Potts.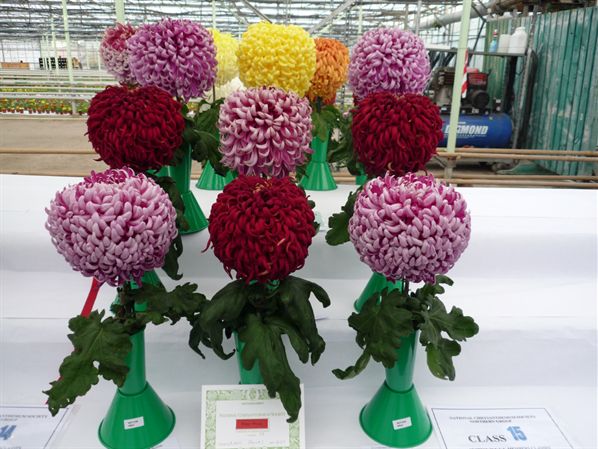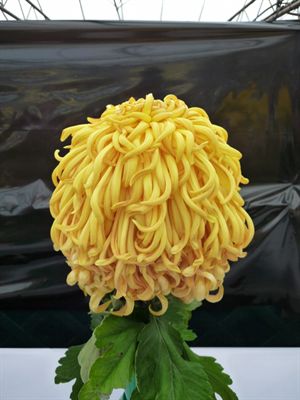 Patton re-classified Section 1, bred by John Nevill and grown by Micky Potts. John Nevill the breeder of McDowell with Ian Moss grower best Medium.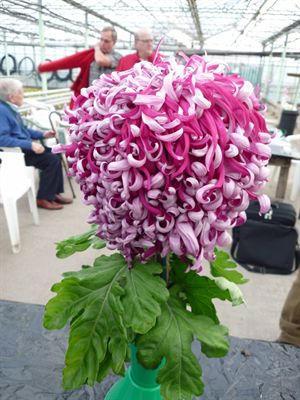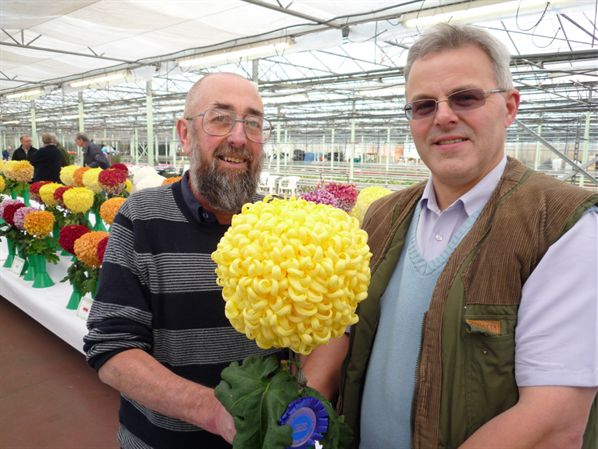 Posted by: ivormace@hotmail.com at 21:10