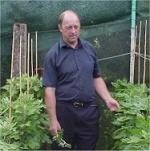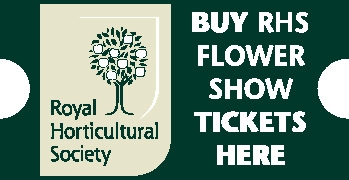 2023 Ordering
News
Tumbleweed

Nothing to report
Blog Archive
British National Carnation Society, visit to Whetman Pinks, nr Dawlish Devon.
Friday, 22 June 2012
Margaret and I had a wonderful time at Whetman Pinks last Tuesday (19th June 2012) What a well-run enterprise Whetman Pinks is. Their commitment to keeping virus free plant material is excellent news for gardeners. Carolyn Whetman and her team gave us a great welcome. A welcome fit for a king.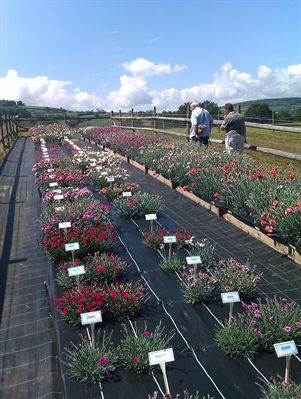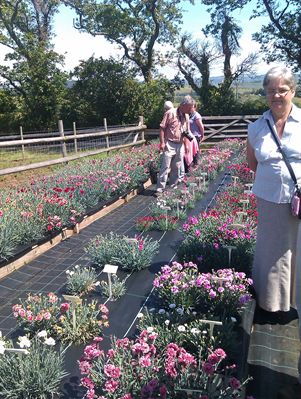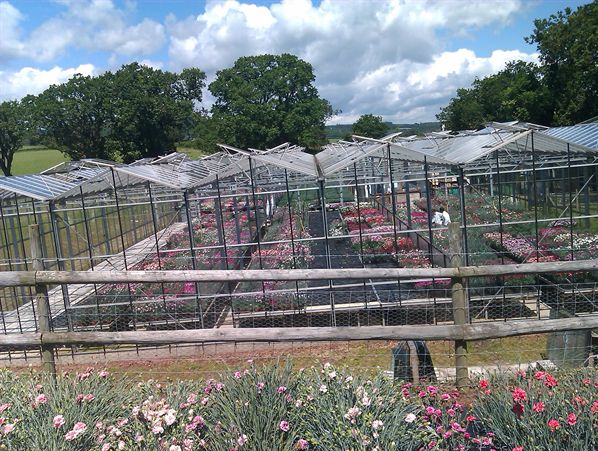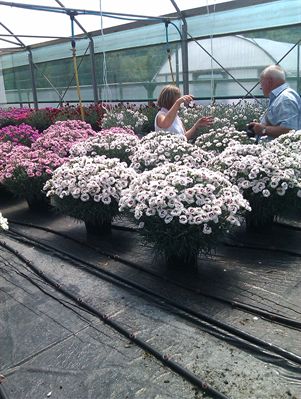 Posted by: ivormace@hotmail.com at 14:11