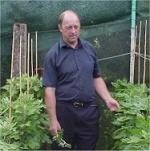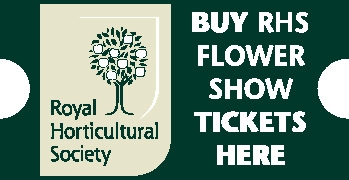 2024 Ordering
News
Tumbleweed

Nothing to report
Blog Archive
Chrysanthemums:- The Ultimate Ebook
Tuesday, 05 February 2013
Since Paul and I have launched the updated version of Chrysanthemums- The Ultimate Ebook, I am pleased to see most of the original purchasers have downloaded the updated version.
We have had steady sales in more than 10 countries and it has put me in touch with quite a few people across the globe. I would like more feedback if possible. If you would like to leave a message I would appreciate it. Next year who knows we may well update it again and I would like to know if there is anything you would like to see included.
I have thought about a contribution from overseas growers to highlight how conditions differ from those we experience in the UK.
I must say if we had produced a paper copy we couldn't have contemplated an update until the first edition had sold out. Keeping the Ebook up to date appeals to both Paul and myself. We have to face facts and accept that in the great scheme of things chrysanthemum growing is a minority hobby and it would be impossible to keep a paper book up to date in the same way as an Ebook.
I would like to thank Paul for his work and expertise in putting the Ebook together as well as his contribution towards the text and photos.
Also my daughter Sian who has created this website so that a dummy (like me) can add content to it, and of course organising the Ebook sales and downloading facility. Who would have thought when she was a little girl she would turn out so clever. Oh well she must be taking after her mother.
Posted by: ivormace@hotmail.com at 21:55