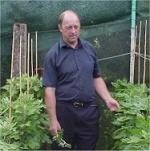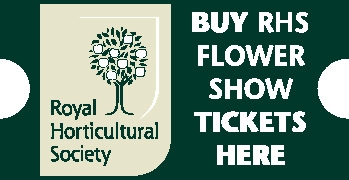 2023 Ordering
News
Tumbleweed

Nothing to report
Blog Archive
20th July 2013
Saturday, 20 July 2013
I hope you are all enjoying this spell of hot weather better than I am. This is a nightmare for a grower of plants in pots. I've had a quick count up and my total seems to exceed 600 pots. So I'm a slave to watering lately. Anyway here's a few photos.
The mixed border is full of bloom now that the roses and delphiniums are in bloom.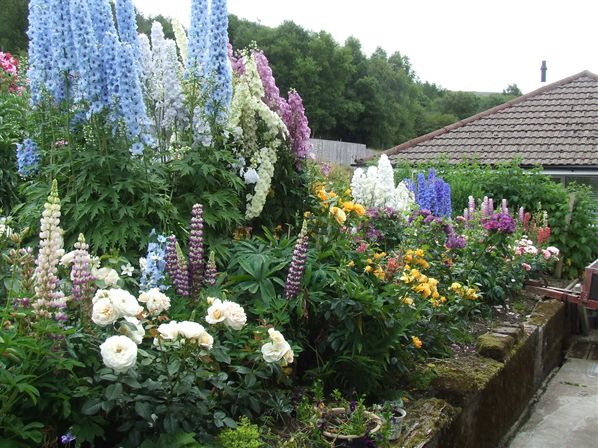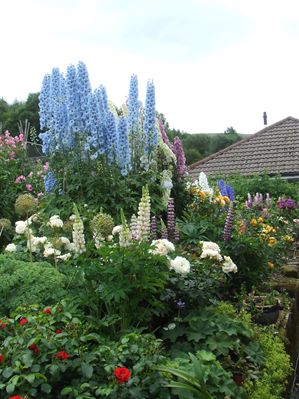 Rambling rose 'Dentile de Malines'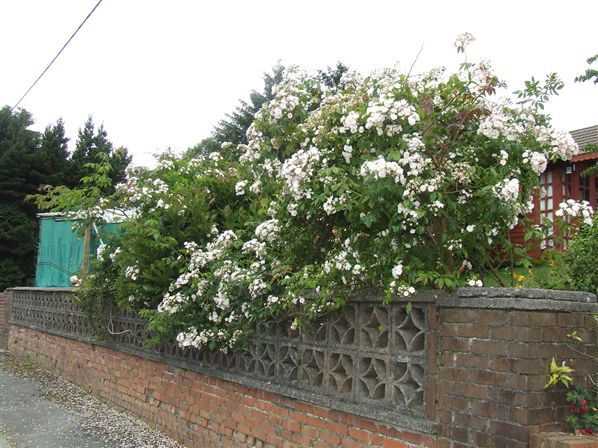 If you want a good healthy climbing rose you don't have to spray, try 'Dortmund'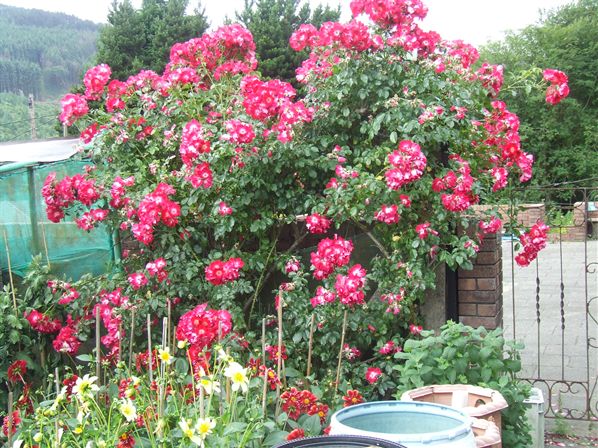 The onions are suffering in the heat.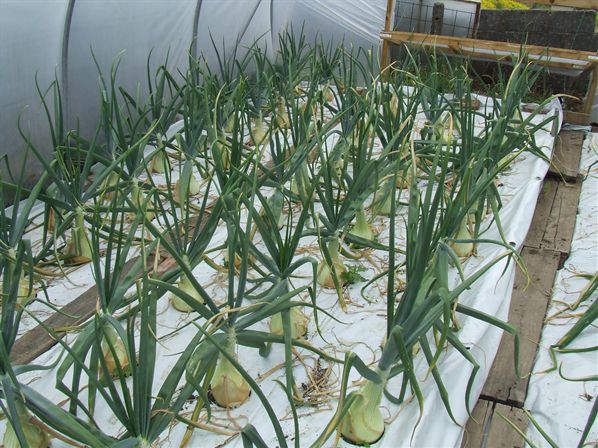 Large Exhibition Chrysanthemums Amber Gigantic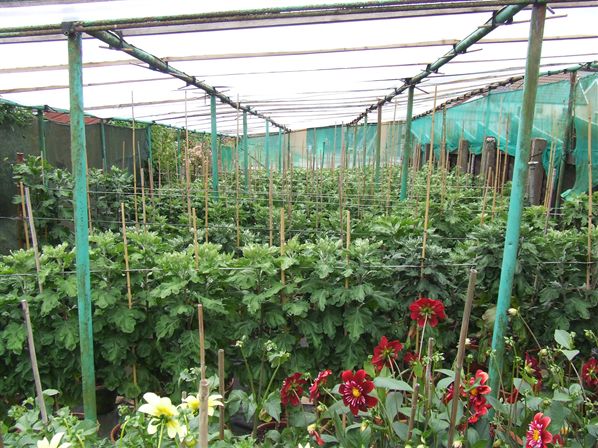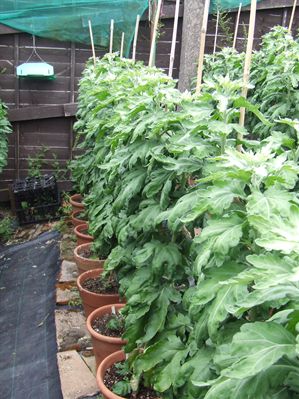 Gigantic's Lancashire Lad & Saxon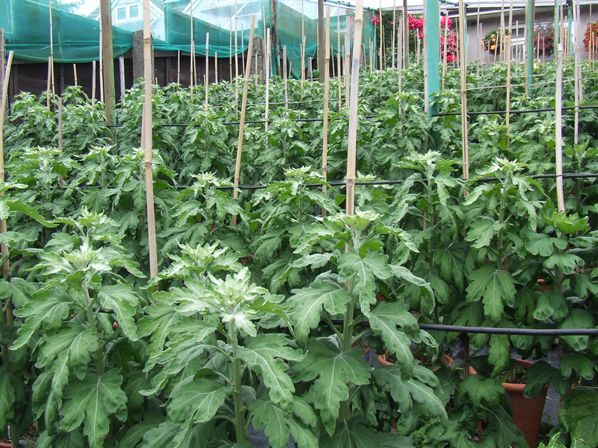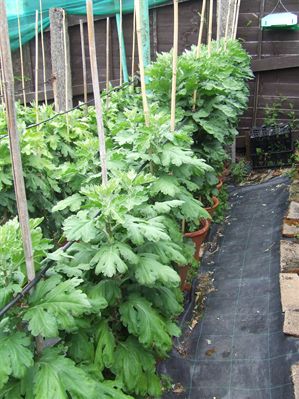 Duke of Kent family. Peggy Ann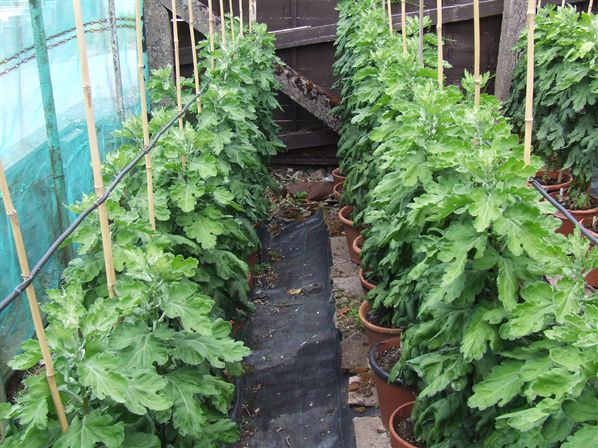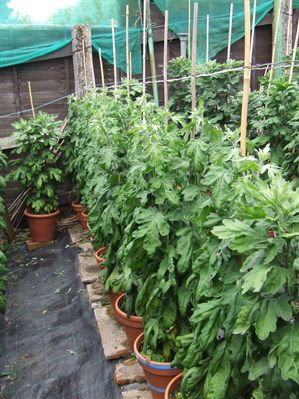 Jessie Habgood & Sports. I gave then B9 and its certainly shortened them.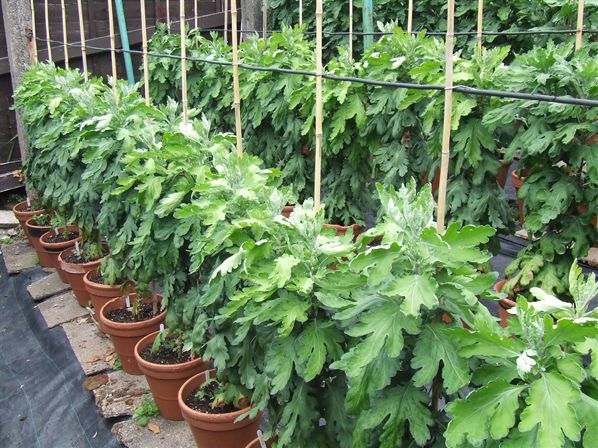 McKinley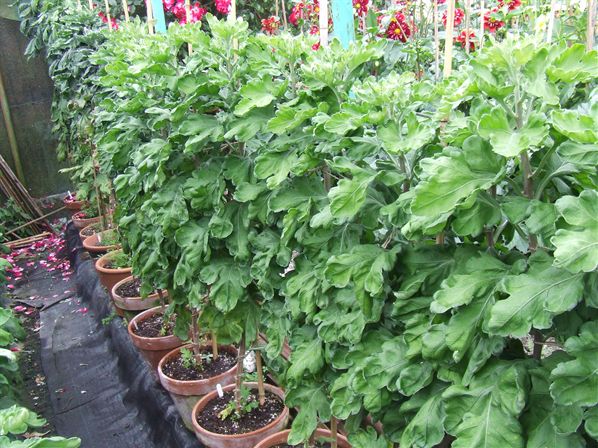 Carnations & Leeks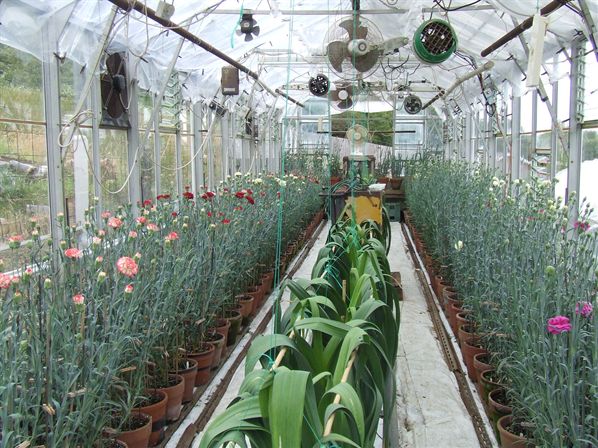 Carnations for the Royal Welsh Show on Monday. The white blooms are Colin Short's new variety 'Winter Wonderland. I'm thrilled with it, Its got good form, scented and lasts well on the plant.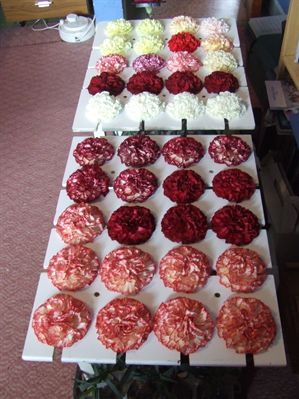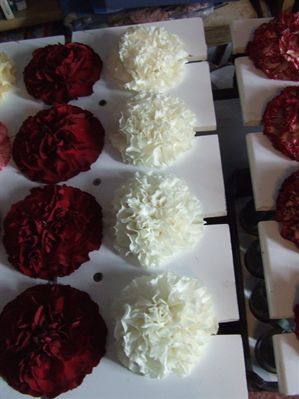 Potatoes still looking good, no blight yet, the hot weather has its good points.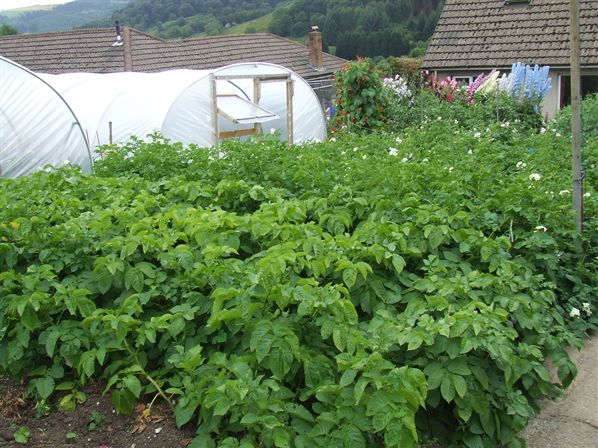 Peas have gone berserk.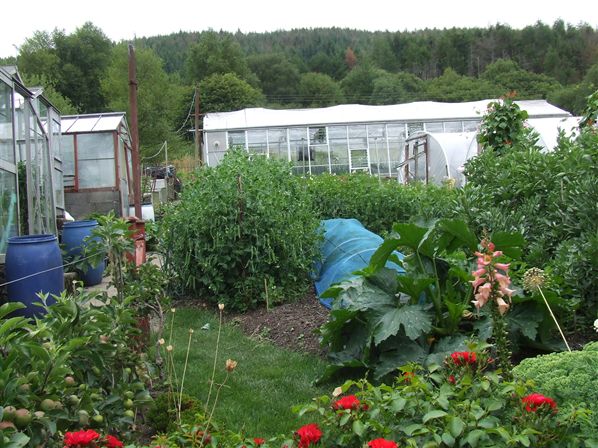 Hanging baskets have needed water twice a day in this hot weather.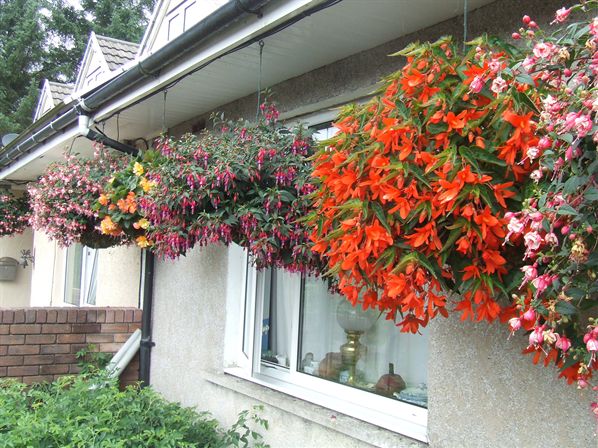 Posted by: ivormace@hotmail.com at 14:34