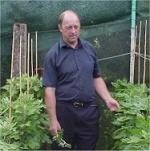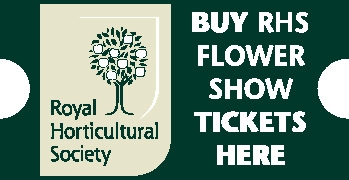 2023 Ordering
News
Tumbleweed

Nothing to report
Blog Archive
National Chrysanthemum Society DVD
Tuesday, 18 December 2012
I got a 2012 National shows DVD from Peter Fraser yesterday. It is filmed and produced by Trevor Last. I must say Trevor has made a good job of it and captured the whole event really well. The filming is good quality and he has narrated it really well to.
If you'd like a copy you can get one from Peter Fraser, 317 Plessey Road, Blyth, Northumberland, NE24 3NP
Just send £6.00 which includes postage.
Posted by: ivormace@hotmail.com at 16:38